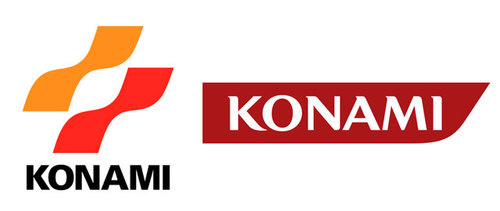 Today Konami announced they would be holding fan appreciation events during the San Diego Comic-Con 2011 event. Taking place July 21-24 Konami will be awarding their fans loyalty with both a signing and a cosplay event which is sure to impress us all!
July 21: Kojima Productions Signing Event-Meeting rooms 16 AB-1:30pm to 3:30pm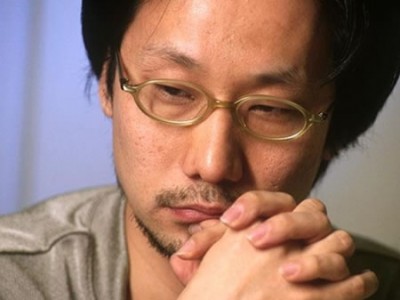 Konami's signing event is going to be HUGE! This year will have Metal Gear Solid creator Hideo Kojima, who's also the Executive Vice President of Konami and Director of Kojima Productions signing autographs for fans. He won't be feeling lonely though, because he's bringing Yoji Shinkawa, Art Director of Kojima Productions, as well as Yumi Kikuchi, the voice talent behind Raging Raven in Metal Gear Solid 4: Guns of the Patriots and Strangelove in Metal Gear Solid: Peace Walker along with him.
July 23: Konami CosPlay Event-Meeting rooms 16 AB-Line at 11:00am, Judging 12pm-2pm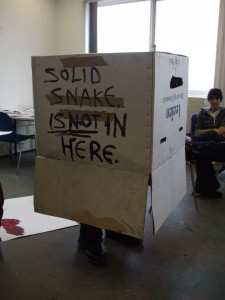 Konami will be hosting a Cos-Play competition during Comic-Con 2011 on the 23rd, where Konami fans can dress up like their favorite characters from decades of legendary franchises such as Contra, Frogger, Castlevania and Metal Gear Solid. The best costumes will be receiving some awesome prizes as well!
Konami have stated that they have plans to show off some other surprises they've got tucked up their sleeves during Comic-Con 2011, so keep an eye out for updates and more announcements!