Jagex in conjunction with Hasbro are releasing an MMORPG following the Transformers universe in Tranformers Universe, releasing in 2012.
The duo of companies has recently let us in on some assets that are related to the game, such as art and a video, which were also showcased at Botcon earlier this week. I quite like the art direction of this game as the Transformers themselves look closer to the versions shown in the recent cartoon (but still carry an unique awesome look) than the mechanical monstrosities found in the films.
Enjoy the art assests below and be sure to check out the embedded trailer for the game.
Pics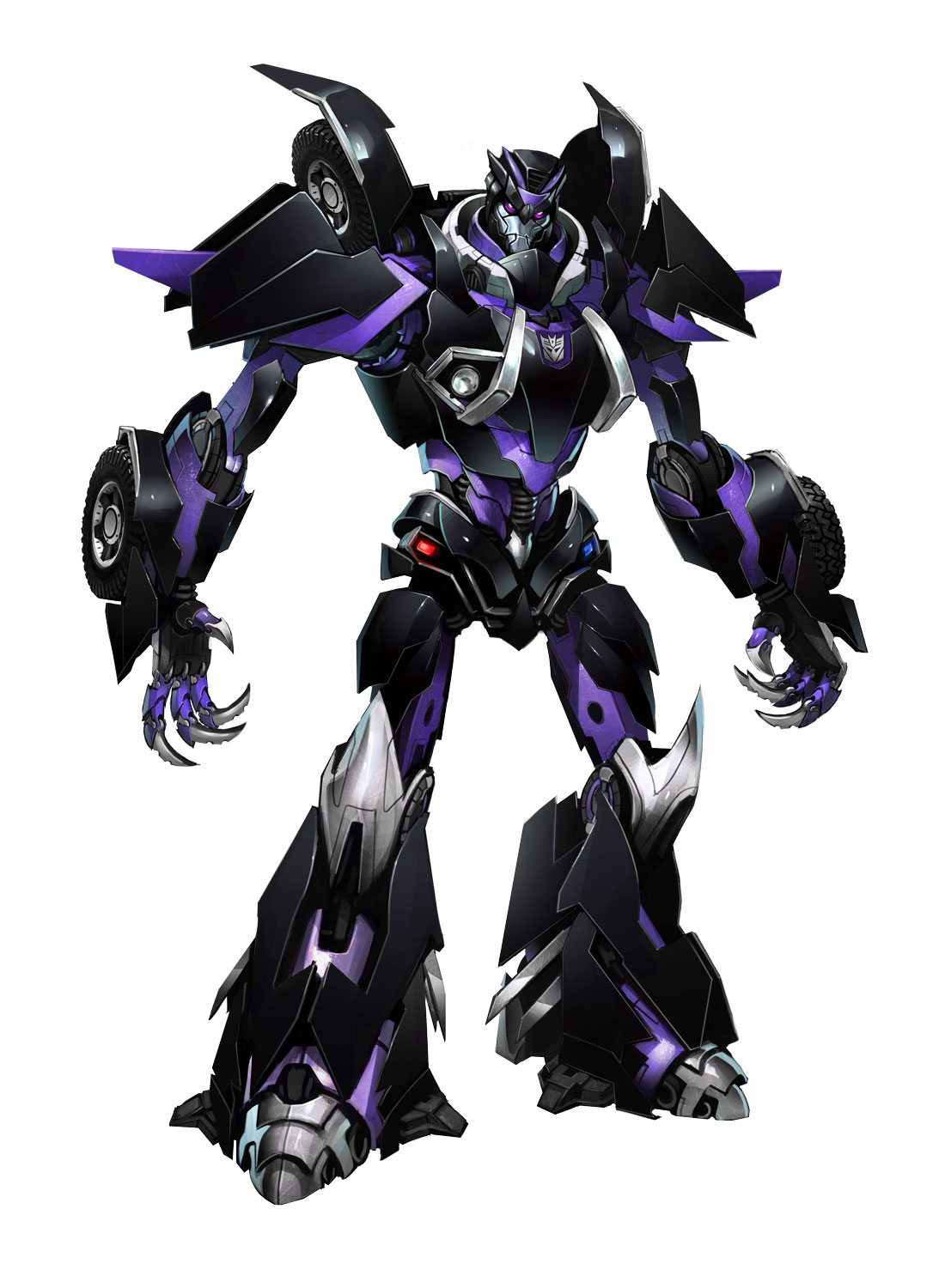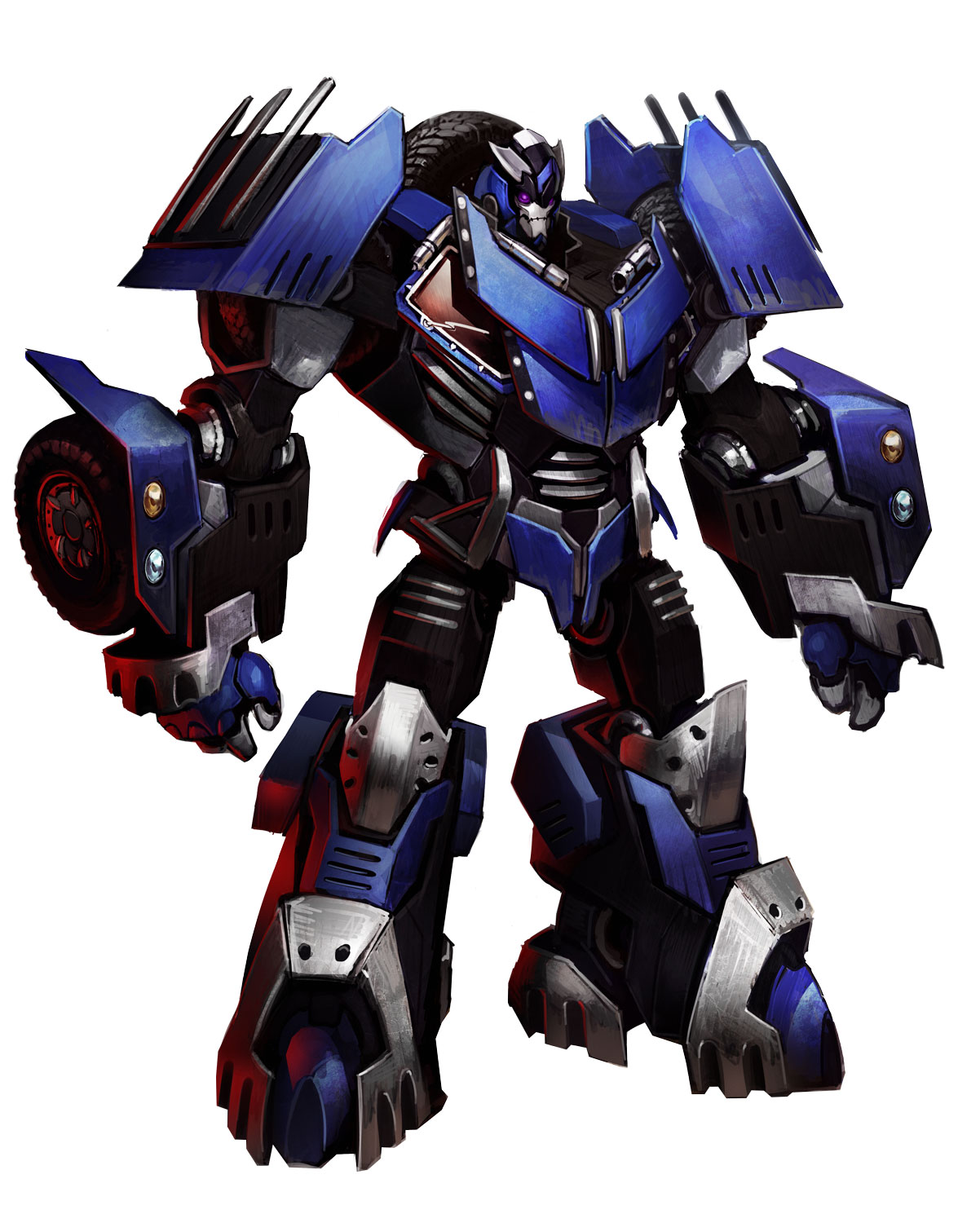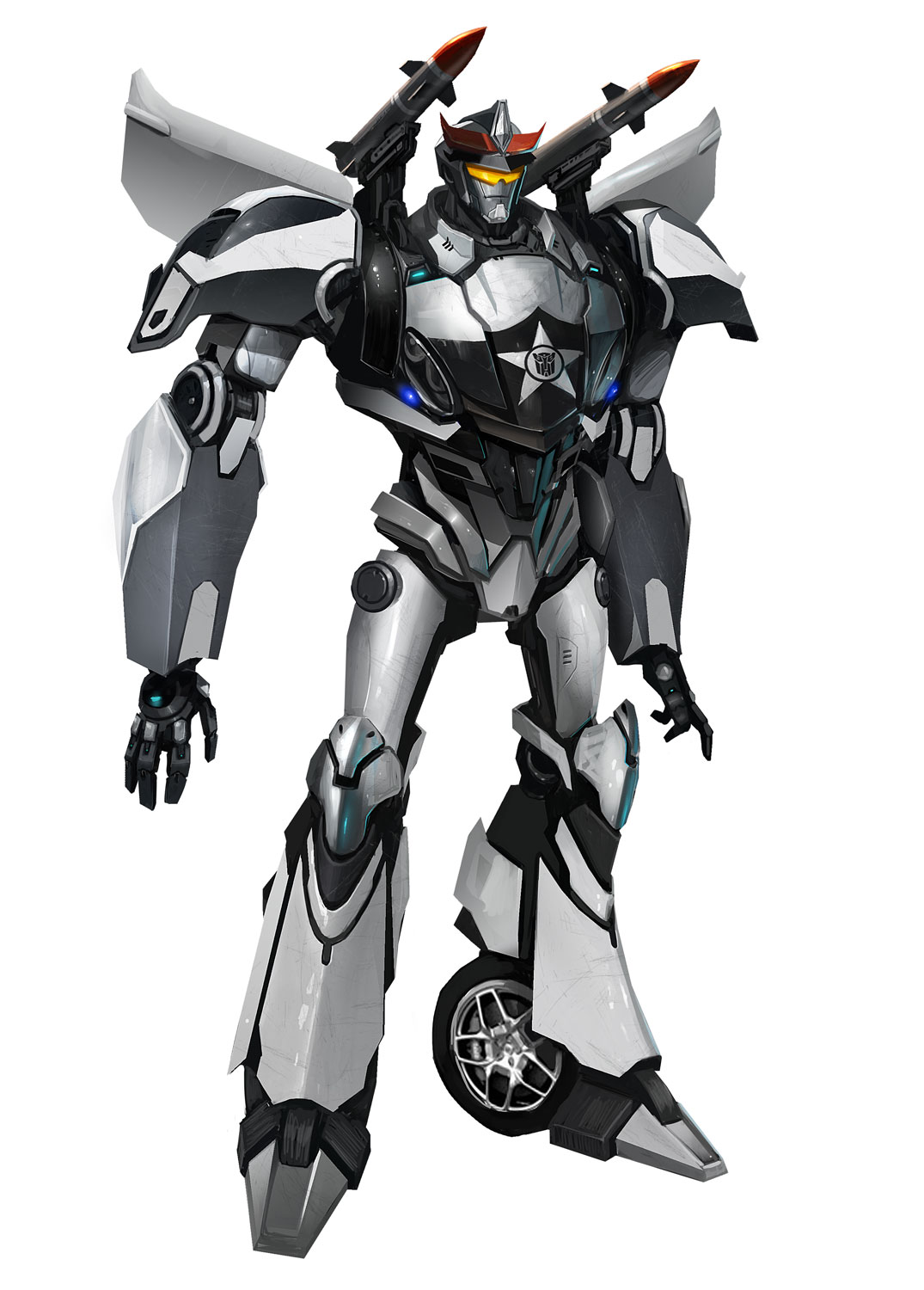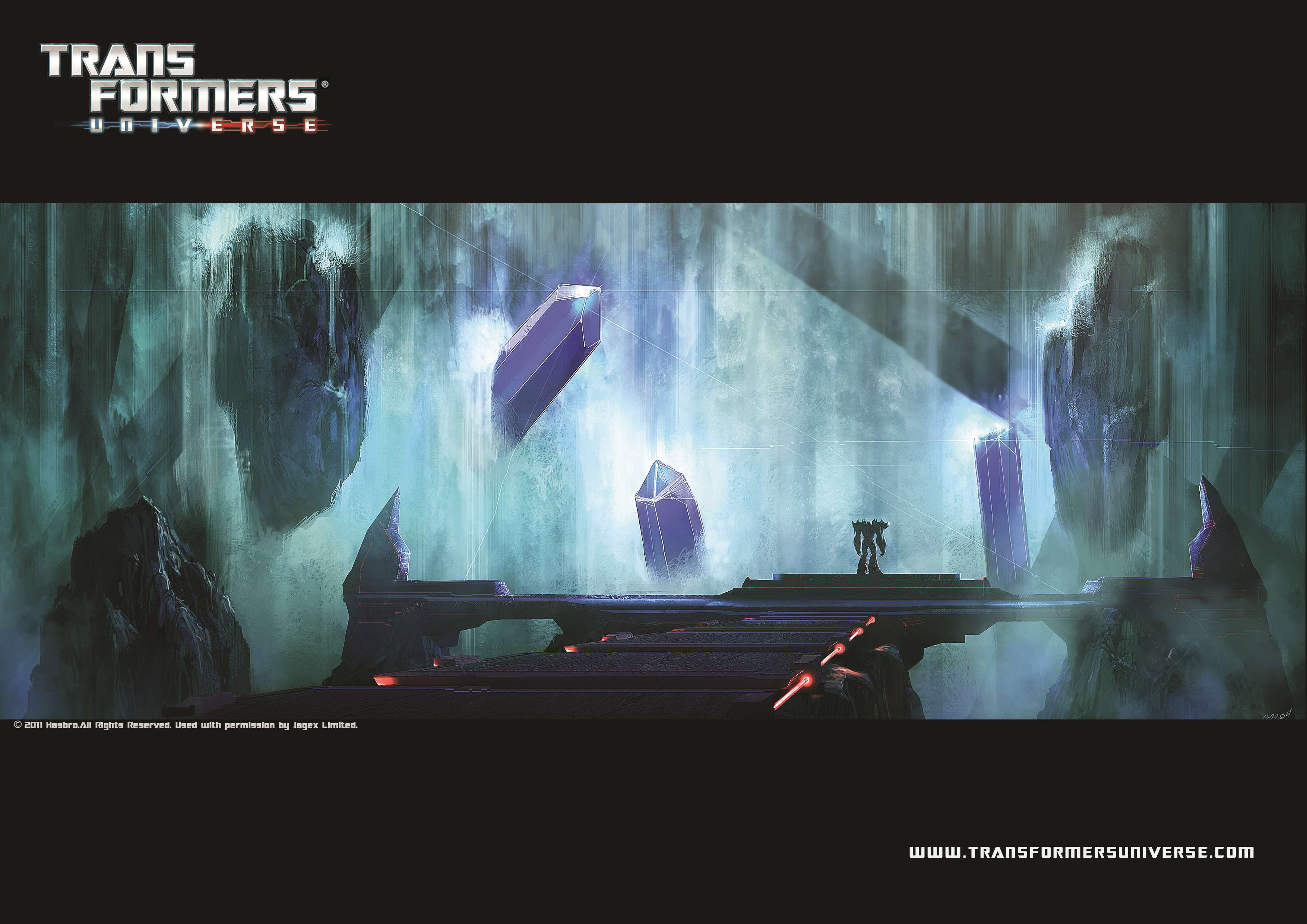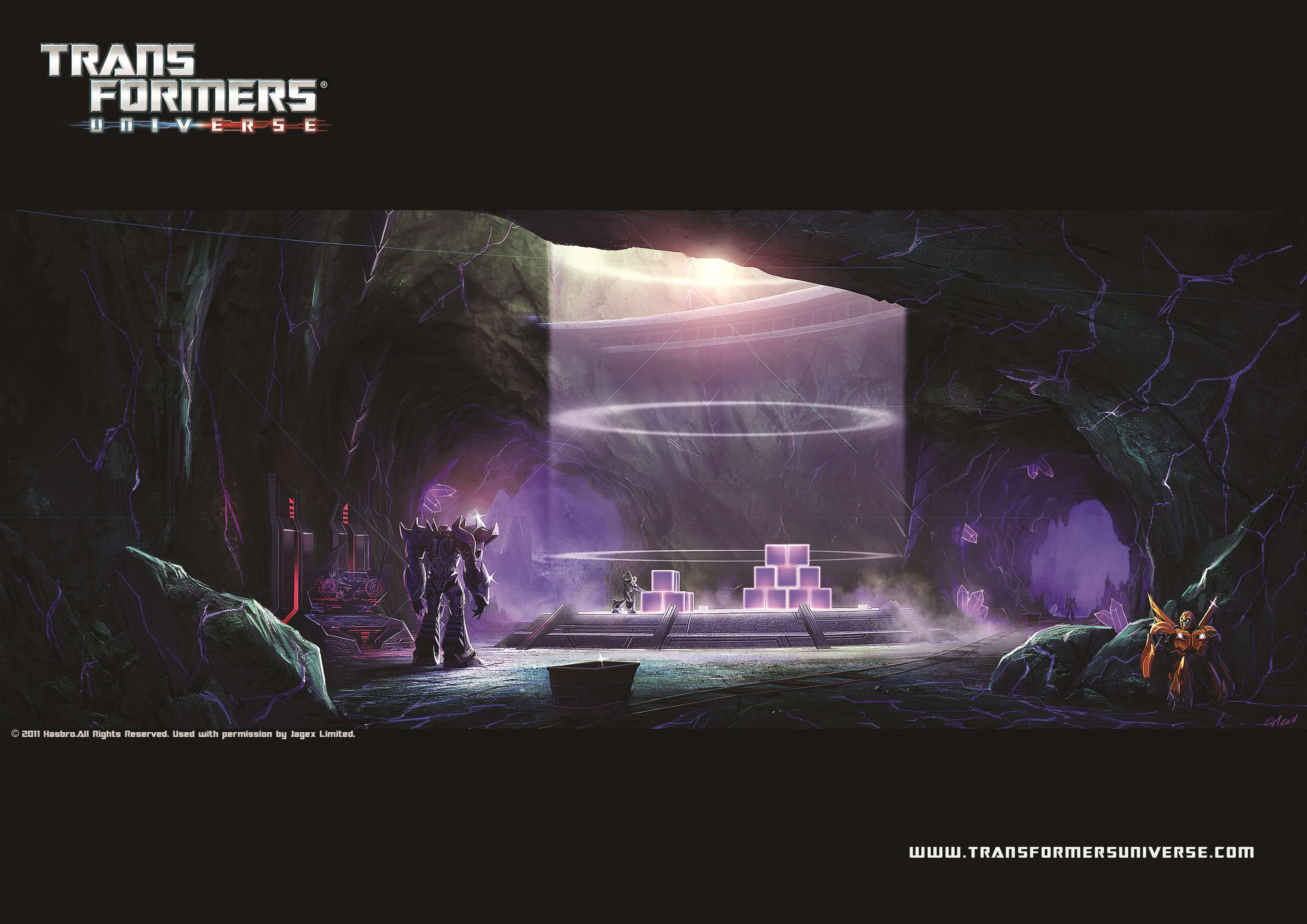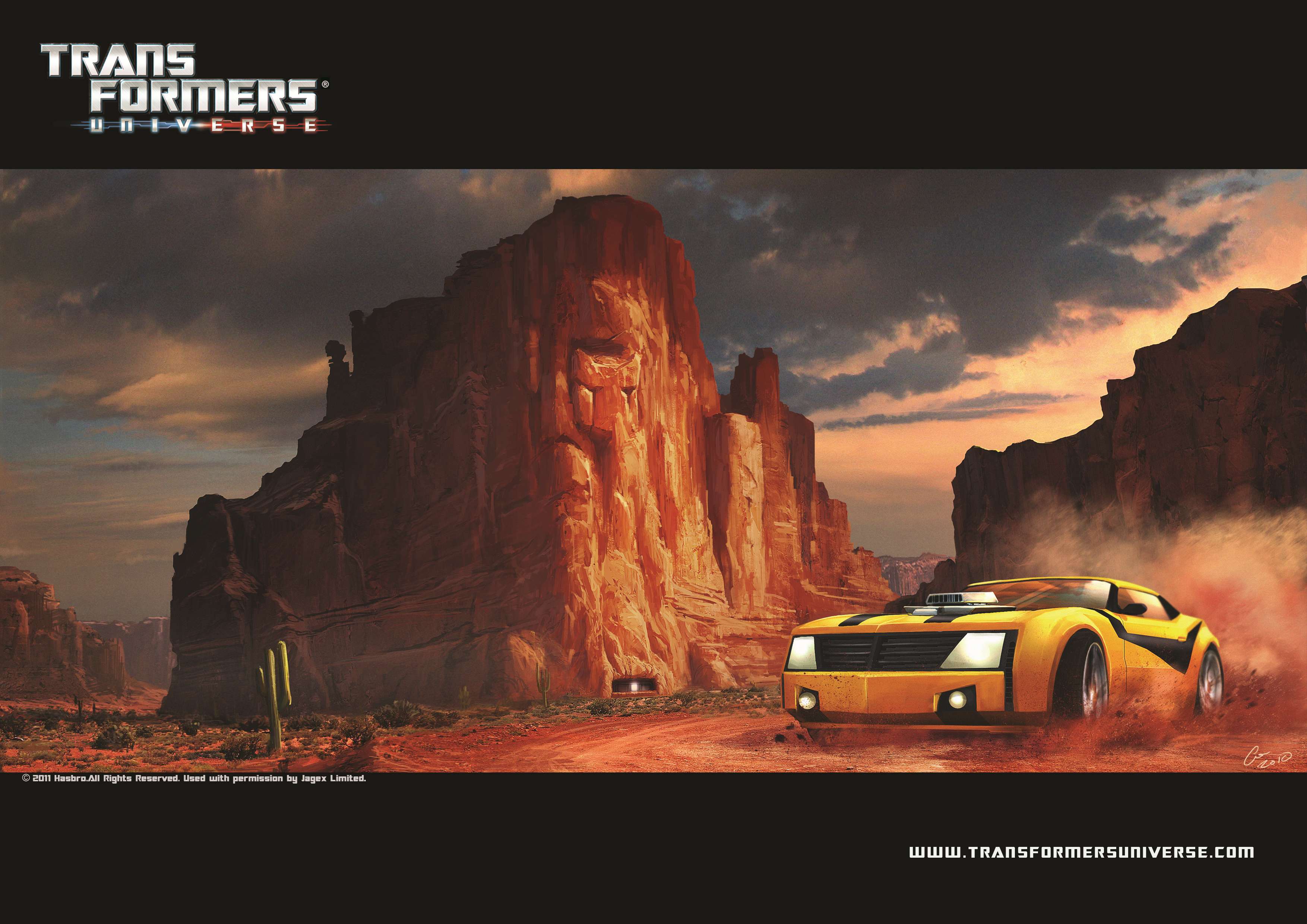 Make sure to check out the embedded video below, as well as the official website.