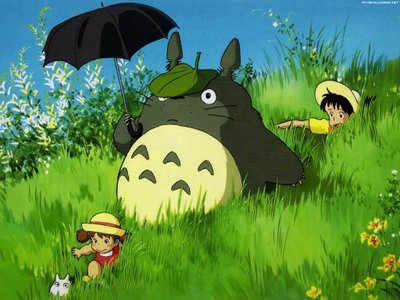 Quite often you see people who claim anime is merely for children and does not hold any artistic merit. This is a misconception widely spread in Australia as amongst the most well known anime series in Australia are the likes of Pokemon and Bakugan: Battle Brawlers, which are aimed at children.
Anime has an unfortunate stigma in the country that isn't exactly warranted. In an interesting discussion on ABC radio, Jane Goodall argues the point that anime can be both mature and highly artistic beyond even the point of western forms of television in some cases.
The ABC Radio discussion has made waves in the Australian anime world, even appearing on anime distributer Siren Visual's website and several anime based forums including Madman's madboards, sparking much discussion on the subject.
You can listen to this fascinating discussion here.