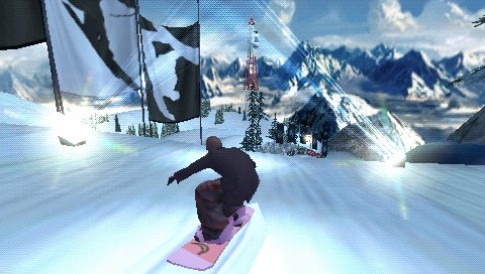 Unless you have been living under the online equivalent of a rock (read: ISP outage) you know that E3 has had its final day.  But, everyday there was one exciting announcement after the other.  Now that it is over though, we all feel sad.  To conquer those feelings of sadness, lets revisit the first day, when Electronic Arts had their conference.  To kick things off, they showed a new video for SSX and revealed that the game will launch in the 1st month of next year.  Take a look at the awesome.
Also, if you go to the EA Sports Youtube page, you'll find plenty of interviews about the game and more. Crazy cool radical snowballs of icy awesome right there.
Now, don't you feel better? I know I do.  Oh no, I just realized January is 7 months away. Sad face.