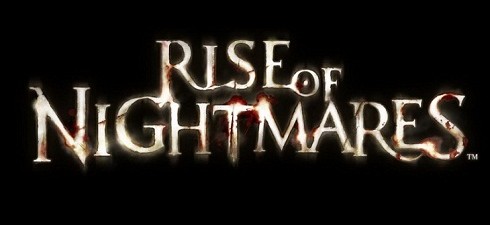 A very flickery trailer for Sega's Kinect horror game, Rise of Nightmares, has been released. Unfortunately there's no gameplay to go on in this trailer, only a slightly odd series of events hinting at just how involving the terror of Rise of Nightmares will be.
Rise of Nightmares heightens the horror experience like never before, forcing you to use your whole body against your enemies. Using the technology behind the Kinect sensor, you will fight your way out of a nightmare-world crawling with zombies, monsters and hellish scientists.
Rise of Nightmares is due for release exclusively on Xbox 360 Kinect this September.