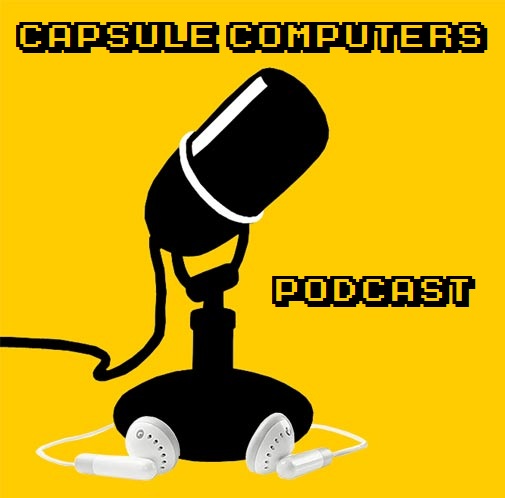 Join a plethora of Capsule Computers Editors and Contributors in a video journey across the Microsoft E3 Press Conference 2011.
Listen on as LinkageAX, Mick Irving, Dustin, Alexis, Kyle, Matt Vella, Michael Marr AKA Spike and Luke commentate on the epic event and give various insights and impressions on what is being shown. Join in on all the jokes, predictions as well as seeing the video of the conference for your enjoyment. The video does a much better job of explaining what is than what I can do in this article, so be sure to watch! Even if you watched the conference already, this is an amazing companion to the show.
Skip to 13mins if you want to get right into the conference. The first 12:59 is pre-show chatter.
PS! – Matt sounds like a preacher "I believe [..]"; Heh Heh.