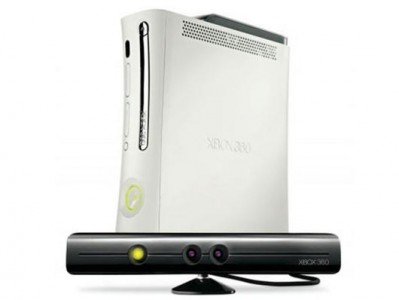 Personally, my favorite event of the year is Microsoft's press conference.  Yes, I like Nintendo and Sony.  But my Xbox 360 has always been my go to console for gaming. What can we expect at this years Xbox extravaganza?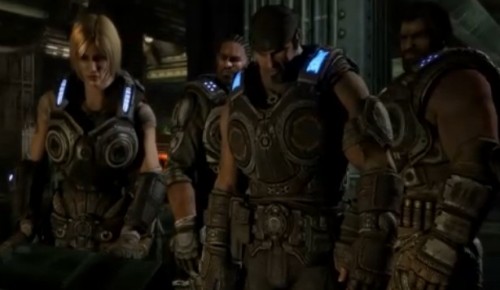 Shoot, Shoot, SHOOT!
Gears of War 3, what seems like Microsoft's only exclusive game this year, will be heavily featured on the stage.  I wouldn't be surprised if da Cliffy B came out to show it off either.  But, we will just have see.  This game ranked number 5 on the XBL most played list when it was in beta form, and it is a strong title to lead Microsoft into the Holiday season when it launches in September.
Microsoft has found great success in the shooter market, and it is no surprise that Activison has agreed to partner with them to push out Call of Duty map packs.  Undoubtedly, we will be watching some special demos of Modern Warfare 3 and hearing about Call of Duty Elite at Microsoft's conference.
We suspect that an HD Halo remake is on the way too.  Including games 1 and 2, this game could revealed on stage and it would lead to incredible amounts of rejoicing, especially when the implement the all important achievements.  Possibly multiplayer too? PWEASE!?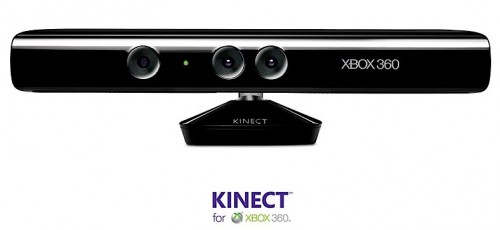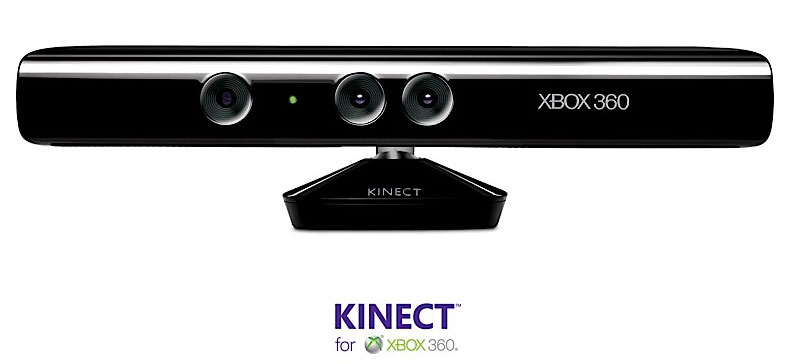 Connect to Kinect in a connected way
After huge sales and massive amounts of marketing, the Kinect has dropped out the news lately.  Being one of Microsoft's most successful products though, they surely have plans to revive the motion controller.  We know that the Star Wars game that was teased last year for Kinect will be getting a full on video of its own this year. More exclusive games, like Dance Central 2, and family friendly fun (like a Kinectimals 2?) will also be showcased.  Perhaps, just perhaps, to the chagrin of fans everywhere, a hardcore game for Kinect will also be revealed.  Expect large amounts of time devoted to Kinect either way though.  New features will probably also be teased, just like they did last year with ESPN and Kinect.
Microsoft may also announce an update to the little box that stares into your soul.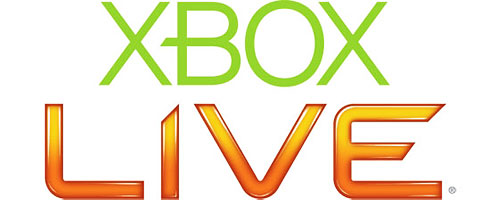 Where did that XBL price increase go?!
After whining for awhile, the Internet has calmed down  after Microsoft announced they would be raising the price of Xbox Live by $10 a year. They said it would pave the way for future improvements to the service. So far, we have gotten PayPal out of that.
However, there are some more improvements that will  be shown off at E3.  Skype, a bigger friends list, and cloud saving could all be on the way.  The Fall dashboard update will be huge.
Conclusion
Will we see Fable 4, 3D or another Alan Wake?  Only time will tell. Whatever may happen though, follow Capsule Computers for all the announcements coming out of E3 2011.