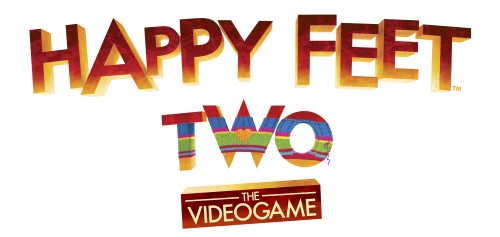 Personally, I did not even know there was a Happy Feet 2 movie coming out.  But now I do know, and I think I am a little better for it.  What say you all?
Anyway, with that out of the way, lets get onto the main announcement: a Happy Feet 2 video game to complement the dancing, musical, penguiny movie.
From Warner Brothers, this game is "a 3D musical adventure game for the entire family inspired by the whimsical Antarctic world of the upcoming animated film. It will be available for purchase on the Xbox 360, PS3, Nintendo DS, Nintendo Wii and Nintendo 3Ds.   The best part of the game?  A  musical score scored by Three Time Grammy Award Winning Band Ozomatli.  I don't really know anything about them, but that is one swimmingly good name eh?
"In Happy Feet Two – The Videogame, kids will not only love playing on their own, they will have even more fun playing side-by-side cooperatively with friends and family members, or compete in penguin dance showdowns and belly sliding races," said Samantha Ryan, Senior Vice President, Production and Development, Warner Bros. Interactive Entertainment. "The game's all new, controller-based dance system uses the player's rhythm to enhance the dancing competitions, and the gameplay lets kids interact with their favourite characters from the film."