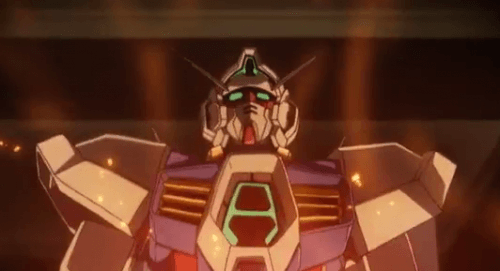 The first official footage of the highly anticipated Gundam AGE anime series has hit the web. It gives us an in depth look at the new series and gives us an idea of what to expect. We get to see the new Mobile Suits in action and a glimpse at the back story of Furitto (the father protagonist, of the 3).
This all looks amazing and very promising and for Gundam fans, this is sure to get you pumped for the series release in October 2011. Could this be the best Gundam series yet? It's too early to say, only time will tell whether it will be able to surpass the stellar Gundam 00 series and even past series such as Seed and Wing.
Check out the promo below.