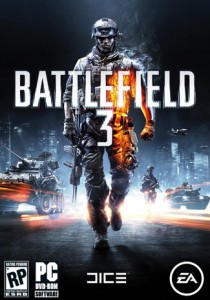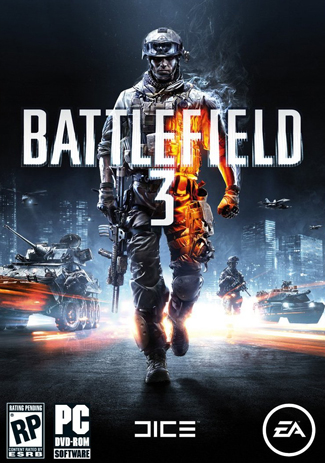 At the EA press conference in LA, it was announced that Battlefield 3 would launching on October 27, 2011.  There will also be a beta available for Xbox 360, PS3 and PC users in September.  The trailer for the game and many other EA games shown off at E3 2011 can be seen at Origin.com. This website is also where EA plans on digitally distributing some of their PC titles.
Battlefield 3 seems to captured the attention of many of the E3 watchers.
What do you think? Are ye excited for EA's shooter?  Or are you more inclined to go with MW3? Let us know in the comments below!