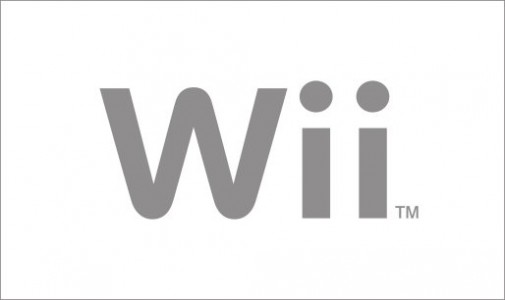 Earlier this month, Nintendo confirmed plans of a Wii price cut to £129 from today, May 20, but GAME, Gamestation and Asda are now offering a new Mario Kart bundle (and the existing Wii Sports Resort one) for just £99.99.
Other retailers are also offering it for slightly higher but still at a reduced price, and for the majority of the deals, they are available both in-store and online.
At this reduced price, they're awfully tempting? Not too bad seeing how it comes with a game of either Mario Kart Wii or Wii Sports Resort too. Will anyone on this side of the pond be picking up their first Wii, or if you're feeling particularly spontaneous, a second Wii?