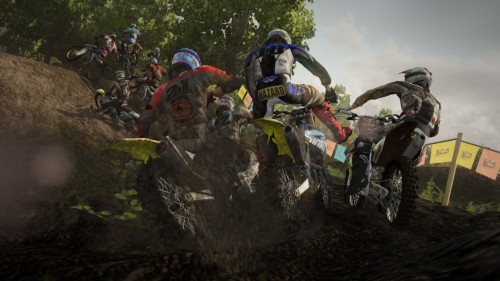 The new MX vs. ATV game is featured in a new trailer from THQ, and it does look pretty sssiiiiick.
See what I did there?  Making "sick" elongated so that it relates to the sport of motocross racing?  Yea, you see.  😉
But besides that, the game will hopefully be pretty good and reinvent the franchise.  If this video is any indication,  micro- transactions  in the game will be implemented and if the customization options and DLC options are as extensive as those featured in the trailer, that could be pretty innovative.  Although 240 Microsoft Points for a costume seems quite, um, expensive.