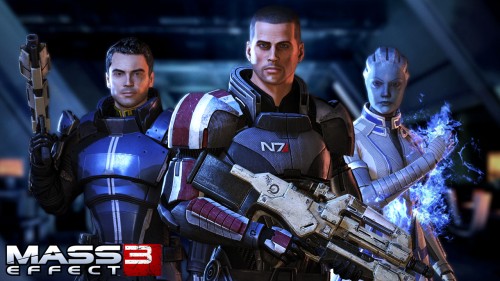 SHEEEEEPARD!  NOOOO!
Bioware has just announced that Mass Effect 3 was kicked out of a 2011 release spot and will instead find a new landing zone in the first 3 months or so of 2012.
The development team is laser focused on making sure Mass Effect 3 is the biggest, boldest and best game in the series, ensuring that it exceeds everyone's expectations."  said Casey Hudson, Executive Producer Mass Effect series.
More facts about the game will be forthcoming as the year wears on.  For now though, we will all have to content oursleves by replaying the previous games to get more endings, or finally getting around to the Arrival DLC.  Or, you can take a look at the two new screenshots released for ME3: