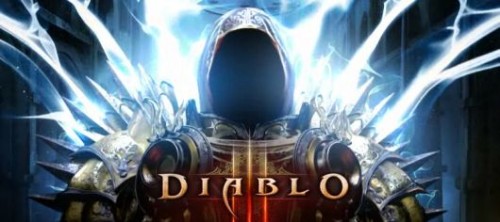 Sometime in the third quarter of this year, between July and September the beta for Diablo III may be released for public beta testing. This news comes out of Activision Blizzard's first quarter earnings call and Blizzard CEO Mike Morhaime spoke about the fact that the title has been making some great progress lately. Or more exactly he said:
"We began internal company-wide testing last week. The game looks great, and we're currently targeting a Q3 launch for external beta testing."
This means that at some point later this year all of the waiting for a taste of Diablo III will come to an end. At least that is the plan at the moment, but being as there is still no official release date given there is a good chance that the beta may not fall in this release window either. We'll find out more as time goes by.