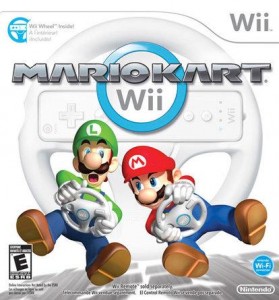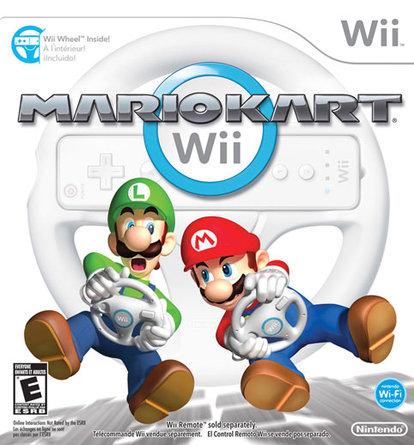 Starting on the 9th of April and going until the end of the 17th of April, 2011, will be an opportunity for a group of gamers to appear in the next commercial for Nintendo's Mario Kart Wii.
Gamers will be competing in Mario Kart Wii with Nintendo's film crew capturing the action around two locations in Australia. These locations are the Melbourne Experience EBGames and the EBGames in Ultimo on Bay Street. Nintendo says that the best way to get noticed and put in the commercial will be to bring a group of family and/or friends to the event.
All you have to do is grab your family and friends and get down to one of two locations in Melbourne and Sydney from 9 – 17 April 2011.
This looks like it could be a promising event and possibly a foot in the door for anybody interested in appearing on television.
The addresses for the event are as follows:
Melbourne

Sydney
EB Games Broadway 76 – 81 Bay Street, Ultimo, New South Wales
The camera crews will be filming between 10:00AM and 5:00PM, which is plenty of time to get in there and have some fun.