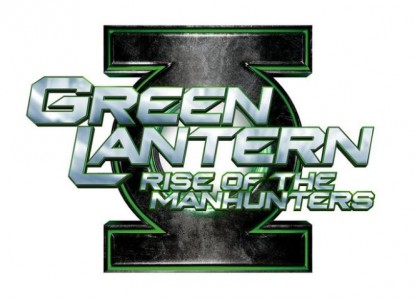 We already know it will mark Warner Bros Interactive Entertainment's 3DS debut, but it is still coming to the big screen formats of PS3, Xbox 360 and Nintendo Wii as well.
And now Green Lantern: Rise of The Manhunters has been given its very first gameplay trailer. The trailer showcases the kind of things you'll be doing in the game, running on one of the console versions, rather than the 3DS handheld.
It looks like the game could use the hero's special powers in some interesting ways, so despite being a movie tie-in, it's not worth ruling it out yet.
Green Lantern: Rise of the Manhunters hits shelves June 10th on Xbox 360, PlayStation 3, Wii, Nintendo DS, and Nintendo 3DS.