With the release of Brink less than two weeks away, Bethesda Softworks have released the third video in their GET SMART series. The GET SMART series covers all of the information players hope to know about how to play the game, and the third installment is no different; this time Bethesda has revealed just how general gameplay will work.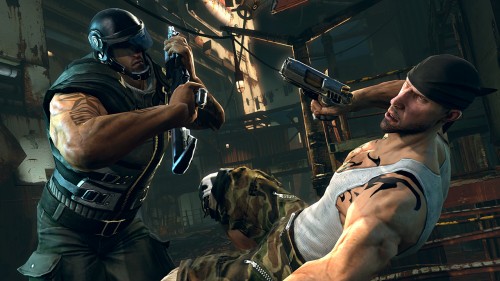 The video covers navigation in the game, and reveals different sizes of characters (heavy, medium, light) and their movement styles. Character's strengths and weaknesses are no longer limited to their abilities: heavier types will move slower, while light types can run fast and climb ledges for a quick getaway. It also looks at health, combat, and buffs.
Needless to say, this game looks great and the GET SMART series is doing an awesome job of covering all the information about Brink that players will need to know before purchasing. Check out the third GET SMART video below. Brink releases on May 12th in Australia and May 13th in New Zealand.