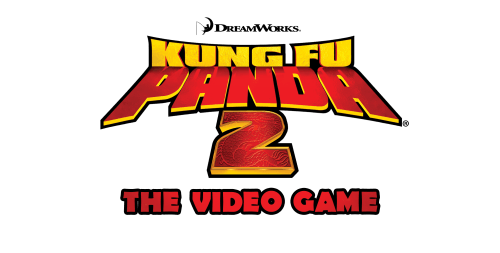 Kung Fu Panda 2 is coming on the 24th of May, 2011. The game is likely to launch in Australia around June to coincide with the launch of the film locally.
The game takes place immediately after the events of the first movie; with Po battling Master Shen. Players are tasked with saving Gongman City from the various sinister groups plaguing the area, as well as saving Kung Fu. Players must defeat groups and enemies such as: Looting Wolves, Powerful Gorillas, Clans of Barbaric Komodo Dragons as well their leader; Xiao Dan.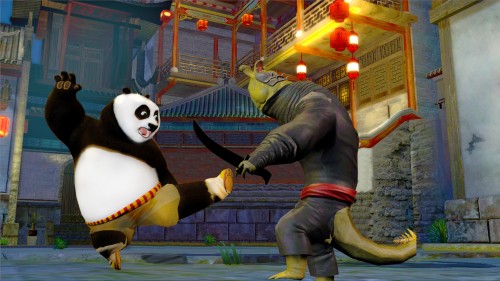 Publisher THQ promises to deliver a unique experience to each platform that the game appears on by utilising the unique characteristics of each system. The game is set to be released on the Xbox 360, Playstation 3, Wii and the various DS systems.
The game is an adaptation of the movie for the video game consoles.
For more information visit the –