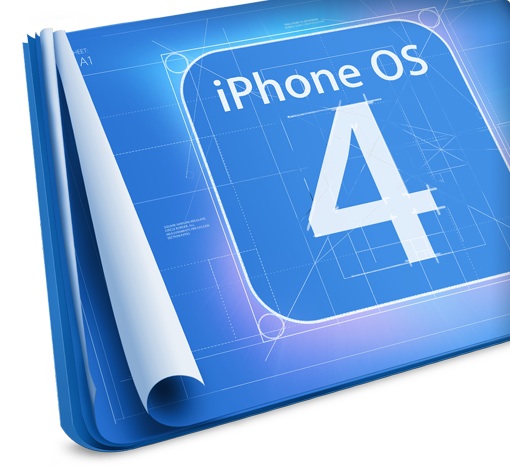 It wasn't to long ago that Apple consumers picked up the latest iOS 4.3 upgrade that had a few major features including my favourite the personal HOTSPOT.  So to our surprise today we plugged in our iPhone into the PC and iTunes tells us that there's another update.  Now what's this one all about ?  Well it isn't much, it just fixes a few minor bugs, but hey an update is an update.  Make sure you do your backup first then download and install it. Details below :
iOS 4.3.1 Software Update
This update contains improvements and other bug fixes including:
• Fixes an occasional graphics glitch on iPod touch (4th generation)
• Resolves bugs related to activating and connecting to some cellular networks
• Fixes image flicker when using Apple Digital AV Adapter with some TVs
• Resolves an issue authenticating with some enterprise web services
Products compatible with this software update:
• iPhone 4 (GSM model)
• iPhone 3GS
• iPad 2
• iPad
• iPod touch (4th generation)
• iPod touch (3rd generation)
This update contains security content originally included in previous iOS Software Updates.