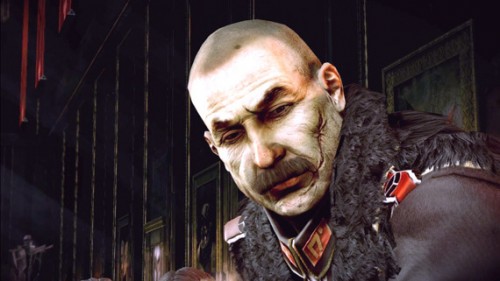 Today, the 24th February 2011, welcomes Sony Computer Entertainment Australia's latest addition to the war between the ISA (Interplenetary Strategic Alliance) and the Helghast forces in the latest edition of the Killzone series, Killzone 3.
The game features an improved visual framework, which makes it an immersive thrill to observe and with the addition of Move controls, can feel like you're actually in the field of battle. Coming out next month is the Move peripheral 'Sharpshooter' which puts the gun in your hands to add further depth to the gameplay experience. Killzone 3 also features the voice work of notable Hollywood actors – 'Malcolm McDowell' (of 'A Clockwork Orange' fame) as one of the main antagonists 'Stahl', and 'Ray Winstone' (As seen in 'The Departed') who plays as 'Admiral Orlock'. Also supporting Glasses-on 3D, this game looks to be one of the best titles of 2011.
Killzone 3 is out now check them out below
Be sure to check out the Killzone 3 Website. and also our review for the game – Killzone 3 PS3 Review
For more info on the Sharp Shooter peripheral, check out it's web page.