The highly popular XBLA game Castle Crashers has reached over 2 million players and to celebrate Behemoth is introducing just a 'little' tournament for all the millions of XBLA Castle Crashers players – Tournament of Champions. Players will be challenged to prove their attacks, combos and pure skill in the quest to find the best Castle Crashers Arena Fighter in the entire world.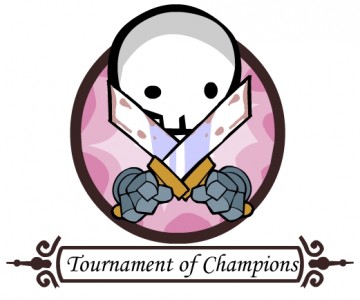 And the prize for first place you ask? A 24k Gold Xbox 360, that's right a functional Xbox 360 plated in pure 24K gold, no joke!  2nd place will win, a slightly less shiny but just as grand nonetheless a Castle Crashers themed Xbox 360 Elite. And for 3rd place 250 squishy chickens, not too shabby at all. Everyone in the top 100 will win a prize, and the top 24 will get a special bonus as well.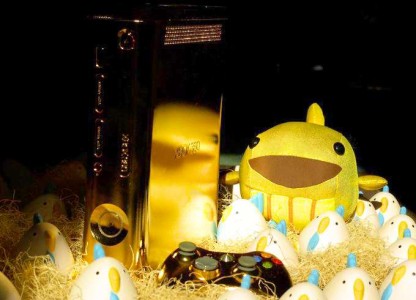 To be eligible for the tournament you must be in the top 100 Weekly Ranked Arena players on the Castle Crashers leaderboards at noon (PST) on January 28th. The top 100 will compete in 1 on 1 Arena matches, in a single elimination tournament format on Saturday February 5th, until a victor emerges!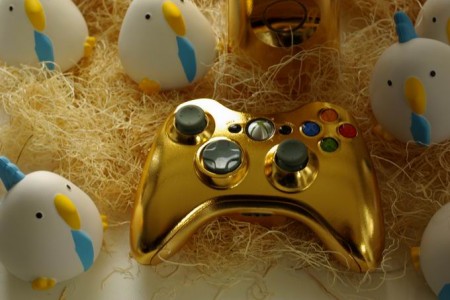 So hone your skills because there is only 2 weeks before the tournament begins!
Stay tuned on Behemoth's special tournament page for full contest rules and details.