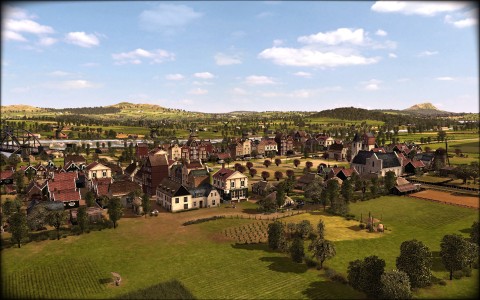 Within less than 2 months of the games release, fans of the strategy game R.U.S.E have been blessed with FREE downloadable content earlier this week, known as "The Manhattan Project Pack", available on Playstation Network®, Xbox Live® and Steam® . This is the first add on package to game by Ubisoft, which expands on the multiplayer aspect of the game.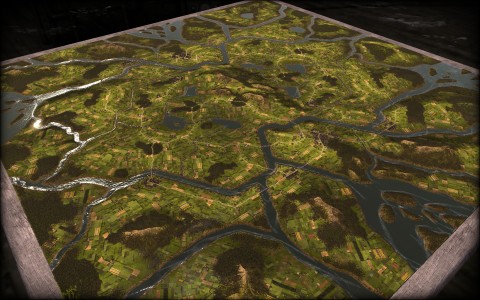 "The Manhattan Project Pack" includes three new multiplayer maps: "Guns and Tulips" for 3vs3 matches, as well as "Twilight of the Gods" and "Vesuvio", 2vs2 maps. These maps will have players facing off against armies in North Africa, Italy and Holland.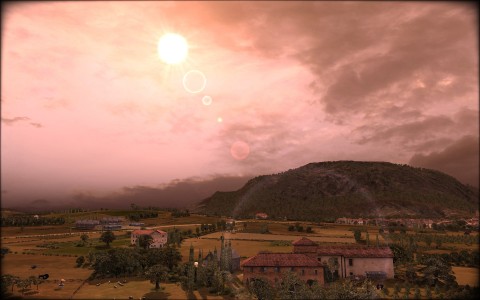 On top of these new maps, two additional multiplayer modes have been added as well. The first of which, "Nuclear War" provides gamers with all prototype factories, researches and upgrades right from the beginning to speed things up. "Total War" will have the player start in 1939 with the units and specificities of the time period, with 1942 and 1945 units as unlockables, which will have to be done one step at a time.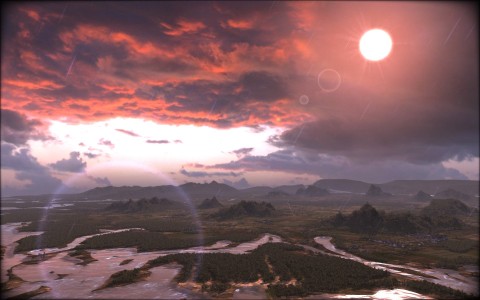 These new modes will have a change both the strategy and pace of the game, and with all this bonus content being available now for free, R.U.S.E players are definitely going to get more bang for their buck.