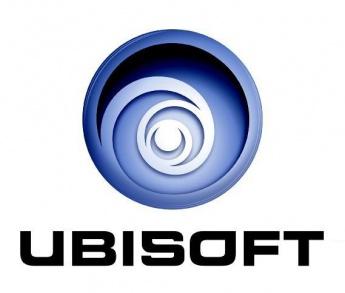 In a saddening story, Tom Clany's Ghost Recon Future Soldier and Driver: San Francisco have been delayed again.   The new release date is around April of 2011 or later.  However, the beta for Ghost Recon will still be coming, albeit at a date closer to the new release date.
There is one bright spot in this story.  Ubisoft saw some astonishing sales on the digital front.  During an investor conference call, CEO Yves Guillemot explained "We plan to come with more games for full digital distribution, on XBLA/PSN. Either with current games like Beyond Good & Evil, the first three Splinter Cells, and the Prince of Persia trilogy."  Although we already knew about a Beyond Good and Evil remake, Splinter Cell and Prince of Persia are relative newcomers to the HD remake news front.  Initial rumors/reports indicate that Splinter Cell and PoP remakes will be on the PS3, but we will update you on any new stories about these franchises.
Update: Playstation Blog just announced that a Prince of Persia twosome will available in December.  Warrior Within and the Two Thrones will be priced at 14.99 on the PSN exclusively in 3D and HD.