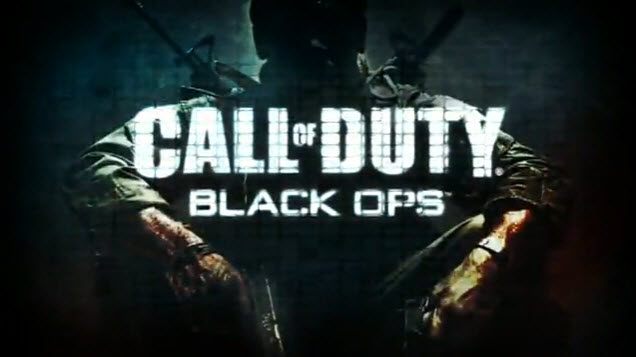 Activision Publishing and Treyarch have today announced that award-winning actors Gary Oldman and Ed Harris have joined the cast of Call of Duty: Black Ops, with David S. Goyer having come onboard to provide script consultation and story development support. Oldman, known for his in Dracula, Harry Potter, Batman: The Dark Knight and most recently, The Book of Eli, will reprise his role as Viktor Reznov from Call of Duty: World at War; and Harris, best known for his roles in films like, The Abyss, Pollock and Apollo 13, will play one of the game's main characters, CIA operative Jason Hudson. Filmmaker David S. Goyer's writing credits include the blockbusters Batman: Dark Knight, Batman Begins, Blade and the upcoming Superman: Man of Steel.
"Oldman, Harris and Goyer are considered some of Hollywood's finest talents and they perfectly compliment Call of Duty: Black Ops' ambitious and immersive single player experience," says Mark Lamia, studio Head of Treyarch. "Their contributions have helped us to push the boundaries of our story telling and character development far beyond anything we have ever attempted before in the franchise."
Call of Duty: Black Ops will be released worldwide on 9th November 2010.