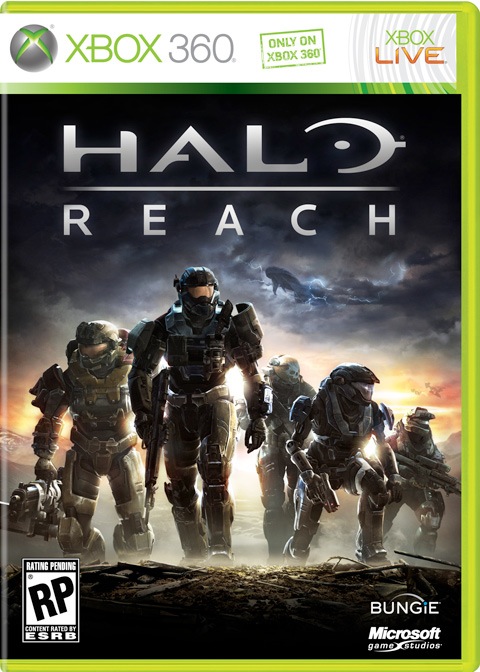 Halo: Reach is just a few short days away, and Microsoft is busy promoting the game left and right.
For the next 6 days, Microsoft will release something special everyday as a countdown to the release of Halo: Reach, and then after release they will continue to release more tidbits on a daily basis for a few days after.7  Yesterday saw the release of a "Halo: Reach Noble Team Premium Theme"for 240MSP.
The rest of the countdown is below, see something you like down there? Mark the date.
8 September – Day 6: "Campaign Preview"
9 September – Day 5: "50% off Avatar Warthog Prop Offer"
10 September – Day 4: "Firefight Preview"
11 September – Day 3: "Deliver Hope – Director's Cut"
12 September – Day 2: "Multiplayer Preview"
13 September – Day 1: "Halo: Reach Collection Update (Avatar)"
On release, Microsoft is also releasing a free Dashboard theme, some chances to play with the devs, and letting silver members play online for September 17th until September 20th. Sound good doesn't it!?