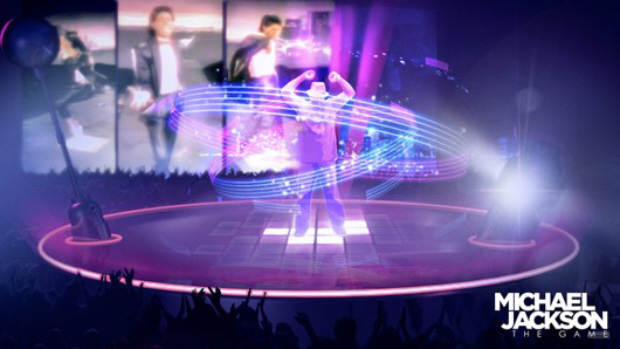 All of the fans of the King of Pop have a new music title coming out later this year thanks to Ubisoft. We already know about how consoles across the board will be using motion control in various ways for gameplay but the burning question really has been which tracks will be chosen to go into the mix of Michael Jackson: The Experience. Last week at Gamescom some of the tracks were revealed so let's take a look at a sample of the line-up.
Some of the confirmed setlist include:
Bad
Beat It
Billie Jean
Earth Song
The Girl Is Mine
Who Is It
Workin' Day And Night
I am sure we will also see Smooth Criminal and Thriller which in my opinion is almost certain due to their huge popularity but either way, these songs so far are looking impressive. Soon fans will be able to play some of the songs that changed music forever on whatever console they might have. Yes, the music genre is getting quite crowded but to me, this one looks special as I am a huge fan of Michael Jackson's music and he of course made one of the biggest dent's in the industry with his style and persona. Michael Jackson: The Experience is set to release this holiday season so dust off your jacket and sequined glove and get ready for what could be one of this years biggest music titles.