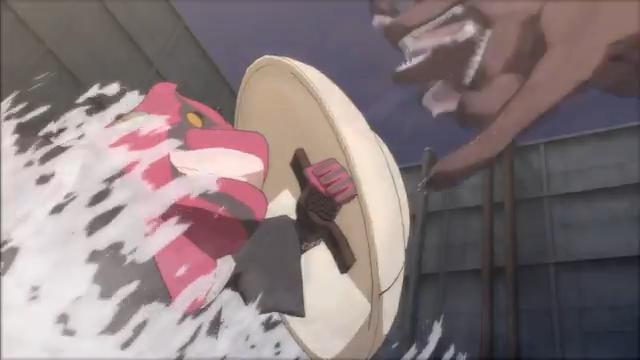 If you love naruto or are even remotely curious about the game, the Demo is now out for your playing pleasure. While the entire Demo is really only 1 battle (2 if you count both areas you fight in as different battles) and only lasts about 5-10 minutes, it succeeds in one major thing. The Demo shows the gameplay mechanics that the game will use.
I quite enjoyed the gameplay mechanics for the game. While the combat is primarily based in only pressing the B button to preform combos, you can combine Jutsu and ranged weapons during the combos in order to create some pretty impressive Faux combos.
Along with that, the Game seems to be hitting the show pretty closely. There are some alterations in the fight with Kakashi that you play in the demo, but it still brings back that nostalgic feeling.