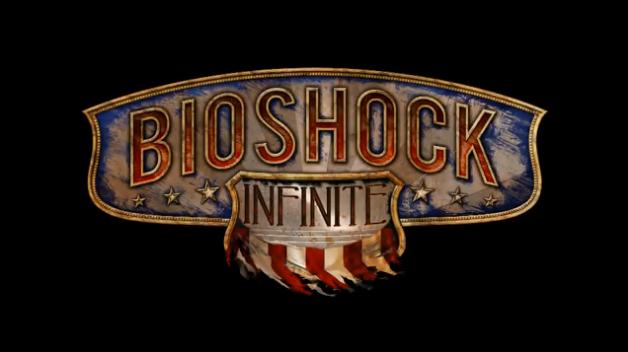 May i just say that this is an epic trailer?
Supposedly you play as a former Pinkerton agent, Booker DeWitt who is sent to the airborne city of Columbia to rescue a young lady named Elizabeth. She has been imprisoned in Columbia since childhood. You are required to form a close relationship with Elizabeth, and augment your powers with hers in an attempt to escape from Columbia before it falls out of the sky. Using Elizabeth's powers however will make your progression easier, but weaken her own life force creating a choice of whether to keep her safe or progress more easily.
This is Bioshock, so you'll have numerous powers and weapons at your disposal to fight battles both inside and outside the enormous city. Supposedly there is a grappling hook that you use to traverse as well.
Check out the teaser site – whatisicarus.com for more, and check out the trailer below.
BioShock Infinite is set for a 2012 release.