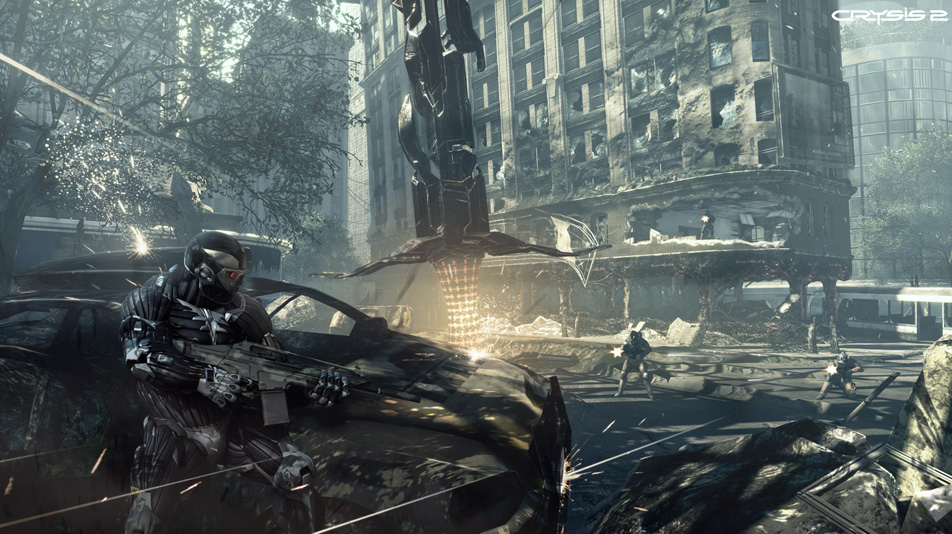 When it rains it pours .. We have another piece of Crysis information. Today EA has released a new trailer for Crysis 2 and looks like New York is at the heart of the invasion.  Frank Sinatra would be proud with the musical rendition in the background.
Crysis will be coming soon in the Holiday season of 2010 on the following platforms Xbox 360, Playstation 3, and PC.
Enjoy the trailer
Follow us at http://twitter.com/crysis
Find us on http://facebook.com/crysis

Whats everyone think of this ?