Capcom's have announced that their retro classics, Dark Void™ Zero and Mega Man 10 are released for download today.

The classic Dark Void Zero is available on the DSiWare store today. Players take on the role of Rusty, the first human born in the Void who must take on the Watchers in a quest to stop their domination of Earth. With the help of Rusty's good friend, Nikola Tesla, and his state-of-the-art rocket pack, Rusty must battle against the Watchers across three intense levels of non-stop action. Dark Void Zero can be downloaded today across Europe & Australia for 500 Nintendo points.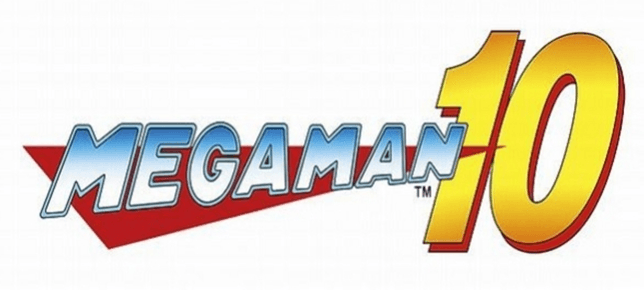 Continuing with the retro fun, Mega Man 10 is out on WiiWare for 1000 Wii points. The original 2D classic Mega Man returns, taking the series back to its old school roots with action platform gameplay and classic 8-bit NES style graphics and sound. Set within the Mega Man universe it comes as no surprise that robot antics are at play once again. A suspicious outbreak of Robot flu has broken out infecting robots across the world. It's up to Mega Man to take on this sinister threat and get to the bottom of this viral mystery.
On April 5 th an extra treat will be available for Mega Man fans. Playable character Bass will be available to download on WiiWare to help players on their mission to take on the suspicious Robot flu.
–
Let us know who's picked up these 2 classic games, gives a rundown, even write us up an review in the forums if you do we might throw something special your way 🙂