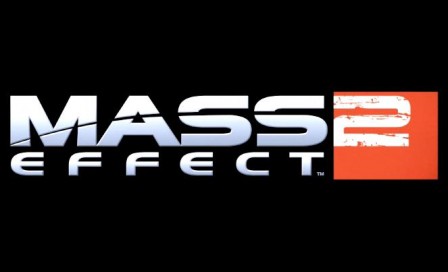 G'day everyone MasterAbbott is back with another content review.  This time its Bioware's Mass Effect 2 Collectors Edition on the Xbox 360.  I won't bore you with typed words.  I'll just let you watch the video and show you what you get inside.
Mass Effect 2 Collectors Edition was released in Australia today (28th Jan 2010) and is priced at $119.95. 
Let us know what you think of it, and if you believe what you get in this collectors edition is worth the price.   Gamewise it the best RPG game on the Xbox 360 scoring a massive 96 out of 100 on metacritic, making it the 3rd best game of all time on the Xbox 360.  A big round of applause to all the fine men and women over at Bioware and also to EA !!
Related Articles for this post below: