Mountain Dew type shampoo and Xbox soap combo DIGITAL SOAP !!
ESTY.com has DIGITAL SOAPS of all kinds …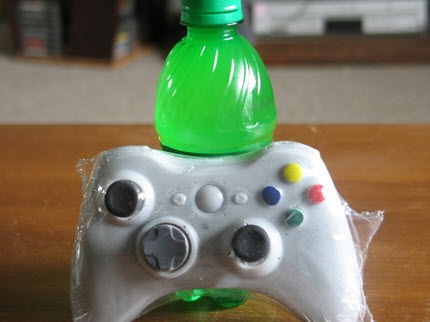 A geek's dream existance: Wake up at noon. Wash hair with soda. Wash body with video game controller. Open bag of Cheetos. Play video games. Fight zombies IRL. Sleep. Repeat.
This set includes a 12-ounce Mountain Dew-type scented shampoo, in a Mountain Dew bottle. What a FTW way start to the day.
The set also includes a Mountain Dew-scented Xbox replica controller soap. It weighs about 7 ounces.
Both items come shrink wrapped for gift giving.
Click here to buy the Xbox replica controller soap
THATS NOT ALL !!!  If you have a SEGA GEEK at home why not get him a SEGA GENESIS Soap Controller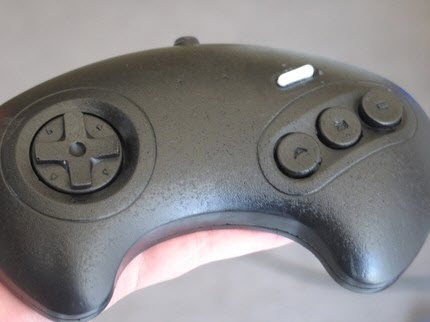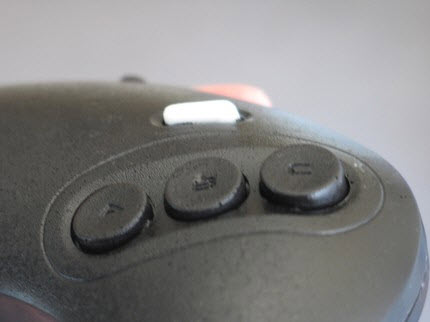 Spinning hedgehogs, anyone?
This soap looks amazingly realistic!
A first of its kind, this Sega Genesis game controller soap weighs in at 9 ounces and is scented with "Mountain Dew" type fragrance oil. It is the newest addition to my line of game controller soaps.
Click here to buy Sega Genesis Controller
There are MANY MANY other styles of digital soaps… check them all out here :   http://www.etsy.com/shop/Digitalsoaps
This is a fantastic Christmast / gift idea.  Check it out and make the Geek in your life an even happier one 🙂