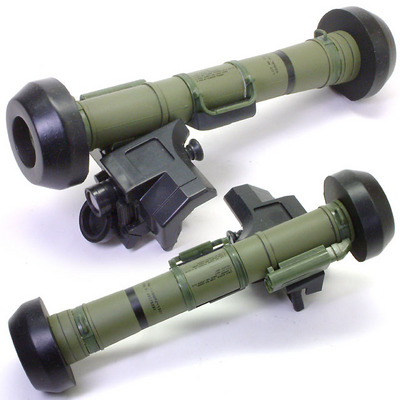 Microsoft's Major Nelson earlier reported that the patch for Modern Warfare 2 on Xbox 360 to fix a few prominent glitches was good to go, and indeed it has now been released.
The 1.06 upgrade for Modern Warfare 2 on Xbox 360 fixes the ever annoying Javelin glitch, as well as the unlimited care packages glitch. Microsoft had been banning Xbox Live accounts caught using the glitch, no word if those will remain banned, but for now the bannings will cease.
Both glitches effected online multiplayer on Xbox 360 and PlayStation 3. Activision is working on a fix for the PlayStation 3 version, however there has been no announcement about it's release.