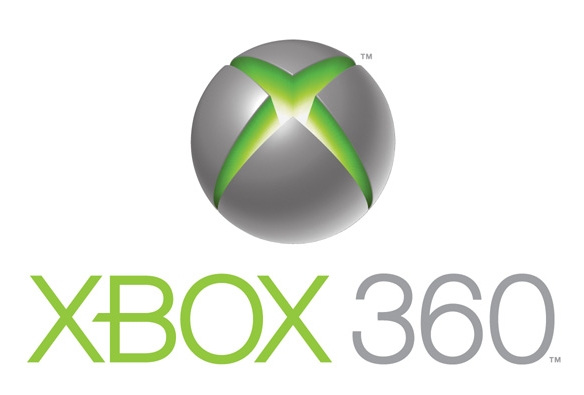 Play the XBOX Trivia Game with Capsule Computers VIA TWITTER & win some cool prizes.
Now what do you need to do ? Well firstly .. Follow Capsule Computers on Twitter : Here is the link – Follow us.
NEXT .. wait till Wednesday 16th at 10pm  (SYDNEY AUSTRALIA TIME)  make sure you dont get confused with US time and day. 
I have added a new side bar reminder for upcoming events.  That should remind you.  If it doesn't I'll send out reminder Tweets during the day so that you all know whats going on.
Now the Trivia game will work as follows :
I'll ask Questions relating to Xbox, console, games, accessories, microsoft, etc.  The first 5 people that answer correctly will score points.  First person I see on my twitter that answers right will get 5 points, 2nd will get 4 points, 3rd will get 3points etc etc..  At the end of the night the TOP 2 players with the most points will win themeselves a XBOX LIVE ARCADE GAME. 
Tell your friends the more people playing the merrier. And brush up your XBOX knowledge .. your gonna need it.
Any questions leave a comment below & I'll do my best to answer them.