Bomblink
Platform: iPhone (reviewed)
Developer: Capcom Mobile
Release Date: Aug 26, 2009
Price: $1.99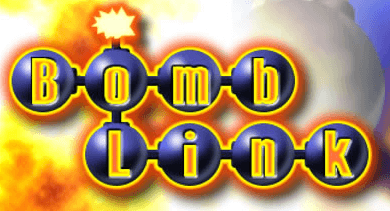 Yesterday I was able to spend some time reviewing Capcom's newest addition to the Apple iPhone/iTouch game library.
The highly addictive and very enjoyable puzzle game BOMBLINK
Now this is a video review so all you need to do is click on the link below and watch as everything unfold before your very eyes.
BOMBLINK is available right now in the App Store on iTunes for a very very low price of $1.99 (US) and $2.49 (AU)
There is also a LITE demo available for you to check out.  But I do urge everyone to download and give BOMBLINK a go as its very fun and certainly very addictive.
Review for BOMBLINK
[youtube=http://www.youtube.com/watch?v=Mzaph5vD40Y]
Capsule Computers Score : 7 Capsules out of 10
Download your copy of BOMBLINK by clicking on BUY NOW BUTTON BELOW 🙂
 Best iPhone apps at AppStoreHQ
Let us know what you thought of the review and what you also think of the game.