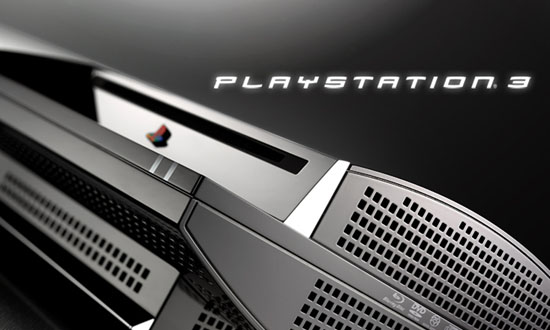 The next big trade show for video games is right around the corner. Gamescom 2011 is set to give us, the consumer, the inside scoop on what Europeans (and to a certain extent Australian and New Zealanders) should expect in the upcoming year. So, what will Sony offer for Europe?
Well… what the consumer should know is that Uncharted 3 and Resistance 3 will be expected. Both shown at the Electronic and Entertainment Expo (E3), Sony would be flexing these two once more as we near the busy autumn/spring schedule of major titles. Resistance 3 is only around the corner for that part of the world. Next month I believe.
Another expected guest would be the Playstation Vita. Despite the early 2012 release, the only other appearance would be the Tokyo Game Show, which mostly caters to the Japanese market. In order to compete with the increasingly growing smartphone option, Sony should pique our interest in this delightful handheld, until TGS. I think what we will get is a showcase of games but no release date (Europe's pricing was announced at E3 this year at €249 Wi-Fi and €299 Wi-Fi + 3G).
So we got the three most important things out of the way. However, I do think we should be seeing more of the quieter games that have fallen by the wayside. Anyone remember a game called Sorcery for the Playstation Move? It was announced back at E3 2010 and hasn't been heard of since. Maybe Sony could put it back in the spotlight. I would also like to see some PSP games as well.
So, that's what I think Sony shall focus on at Gamescom. It will be interesting what they do reveal and the demos they will show.