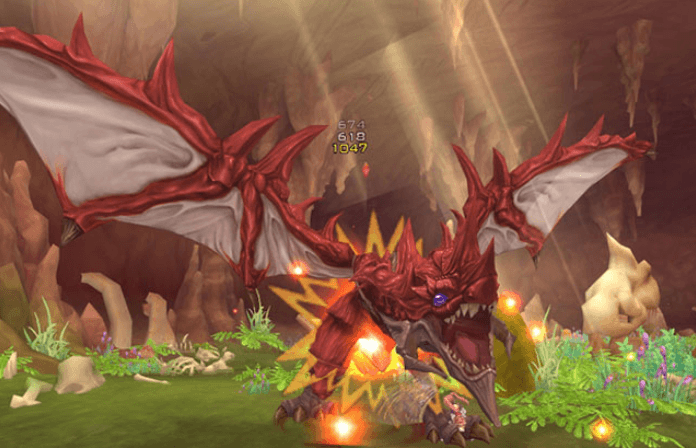 Just after 2 days since it started Open Beta testing, Aeria Games launched the Garnet server on its latest game, Eden Eternal, earlier today. This free-to-play, anime-styled MMORPG opened its third world due to the popular demand for the game. Garnet joins Eden Eternal's already existing servers, Emerald and Aquamarine, following the game's gem theme for naming worlds.
Eden Eternal transcends the limitations of a lot of free-to-play MMORPGs in terms of class allocation. You'll begin the game as either a Warrior or a Magician, and as you progress through the world of magic and fantasy, you'll be able to unlock up to 15 unique classes, three of which are still to be released in the coming months. This means that you'll be able to change your class to any other one you have already unlocked, at any given time!
Now, after slashing some foes with an axe as a Warrior or causing some magical mayhem as a Magician, you feel like jumping into the shoes of childhood hero, Robin Hood? Become a Hunter then – after unlocking it of course. Turns out the bow and arrow ain't your forte and you'd like to try your hands on some healing and buffing magic? Become a Cleric! Still unsatisfied? Then try any of the other classes in the vibrant and colourful world of Eden Eternal until you find the right one, the one that best suits you!
Lastly, all players who reach Level 30 in Eden Eternal before July 1 will have a chance to win 1 000 000 Aeria Points that you can use in any of Aeria Games' MMO games. So check out the video below to take a peek of what awaits you in Eden Eternal and start playing for your chance to win!