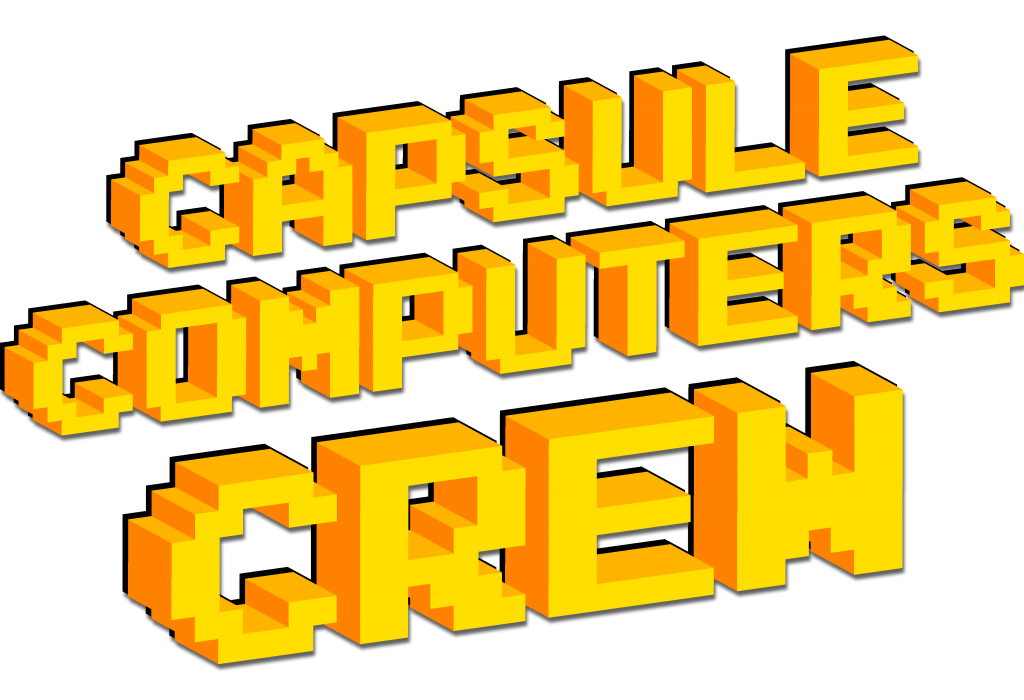 Editor in Chief – Director
Philip Federico –
Check out all articles written by MasterAbbott
Xbox Gamertag : MasterAbbott

Steam Tag : MasterAbbott
PSN TAG : DragonAbbott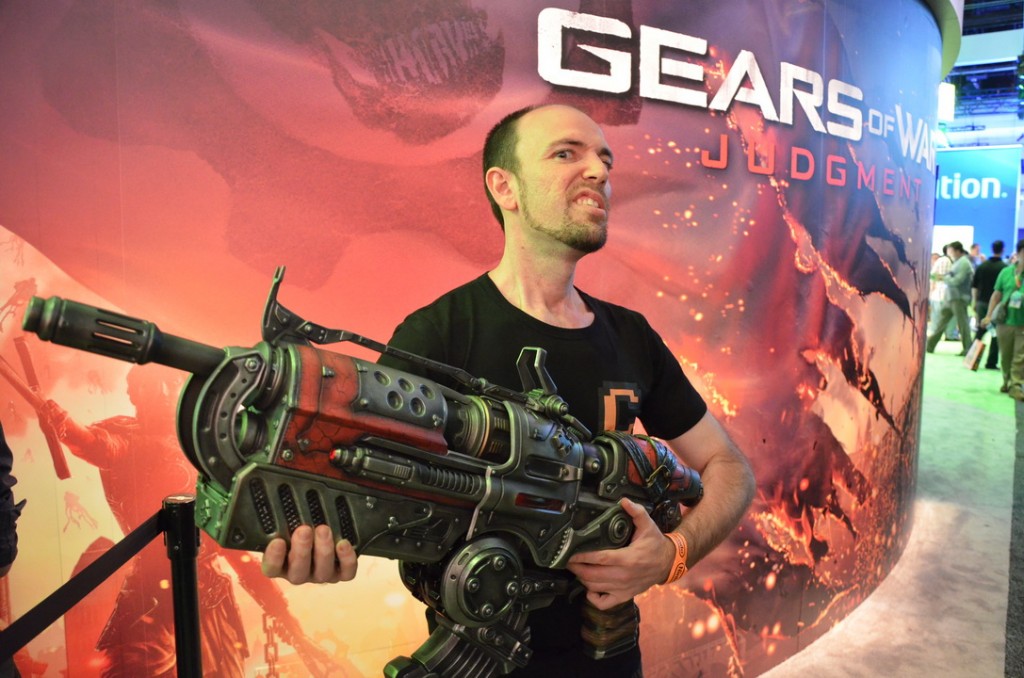 I'm Phil : but most people call me MasterAbbott. I've been a huge fan of gaming since the age of 3, when my dad bought me my first ever gaming console: The CBS Colecovision, the rival to the Atari 2600 at the time. The first game ever played on the CBS was similar to Pac Man called Mouse Trap, many hours were lost playing that great game I can tell you. With my growing hunger for gaming, I dont ever think I will ever tier of this amazing and enjoyable and hugely popular industry.
I believe I'll always be a gamer till the day I die. I'm now in my mid 30's (Yes Yes no old people jokes, I can still hold my own) and over the years of gaming I've come in contact with nearly every gaming console that was released in Australia, US and Japan .. I've collected and still have a fairly large assortment of old school games, consoles and arcade machines lying around the house. Oh and I've got at least two of the latest next gen consoles (yes I know I have major issues).
In 2009 I decided to express my passion to the world and create a Video Game / Entertainment site that covered everything that is video games/anime/technology and entertainment. Sharing the latest news, reviews and interviews from leading gaming developers on all platforms. Plus a whole lot of other weird and wonderful things.
Here at Capsule Computers, we cover everything that is gaming and entertainment from the Xbox 360 all the way back to the mighty CBS ColecoVision!.
If you find the stuff we do here enjoyable and entertaining subscribe to our official Twitter and also FACEBOOK pages. We also have a very popular YouTube channel as well as a very informative Steam Curators page.
All feedback is also greatly appreciated, email me at : info@capsulecomputers.com.au : I always reply to everyone. (even if it's hate mail)
Thank you and welcome to Capsule Computers – Your #1 stop for Video Game & Entertainment News.
And remember kids… PLAY HARD OR DON'T PLAY AT ALL!
MANAGING & SENIOR EDITORS
Managing Editor

Jamie Laike Tsui –
Check out all articles written by Jamie
Steam Tag: Laike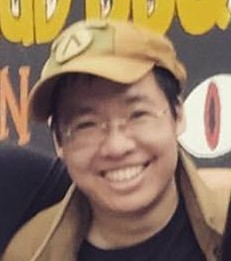 I love technologies that are very new or very old. On one hand, I'm a gaming and tech enthusiast. On the other, I'm a student of archaeology and lover of fountain pens and notebooks. At Capsule, I share my passion for the cutting edge, from the latest and greatest indie game to the newest PC hardware.
Senior Editor
Travis Bruno – Check out all articles written by Travis
Gamertag: Wolvespack88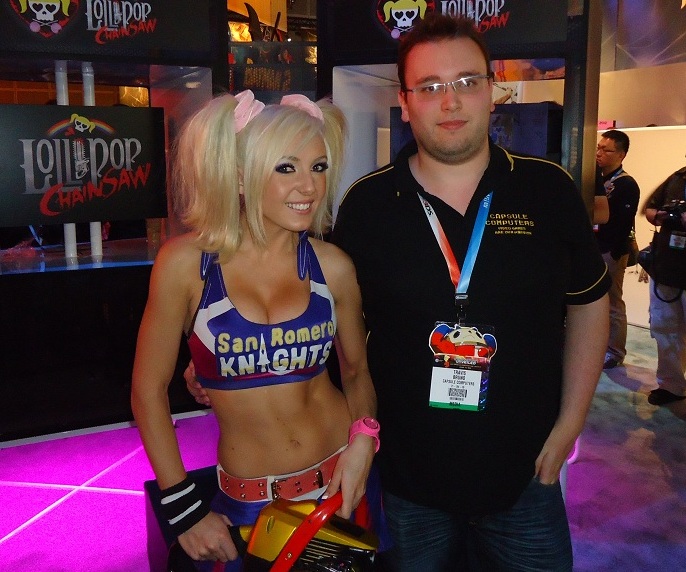 Hey people, name's Travis and I'm the Managing Editor here at Capsule Computers. I'm quite an avid gamer who has been playing games on practically every console starting with the Super Nintendo, though I've since moved to more standard consoles and handhelds. Also within the last few years I've become engrossed with anime and manga, especially when it comes to anime with plenty of fan service or harem type shows.
I'm a regular on both our gaming and anime podcasts here on Capsule so check those out if you want to hear me complain about retro titles, pessimism over various industry news and rejoice over the amount of fan service and breasts in any given anime or game.
EDITORS
Editor

Dustin Spencer –
Check out all articles written by Dustin
Gamertag :

Discordman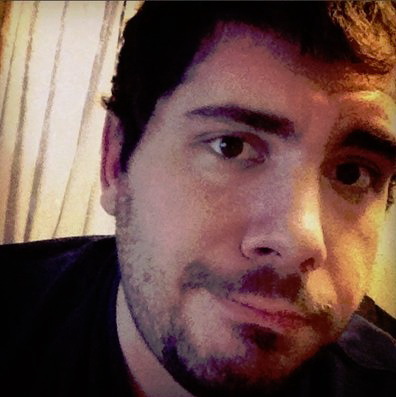 Well, The name is Dustin and I am 22 years old and have been gaming for about 17 years. As a kid, I always ended up with hand me downs for systems, so I worked my way up from Atari from the get go in gaming. When it comes to games, I play it all. I look for unique, obscure games that nobody gives a chance because to me, finding a gem of a game is worth sifting through the bad or poorly designed. I don't do system wars, as I think every system has it's own pros and cons. I do remember banking in hours and hours playing Pokemon Red & Silver on my game boy, and hopping online for Socom and Smackdown vs Raw with my PS2 when online was new and exciting.
Even now with Halo 3 and many other new titles. I never play online games to win though, just to kill time and meet some of the cool and insane people online. As the gaming industry evolves, excitement dies as fast as it grows, because of the next big thing is always right around the corner. Which is why I am with Capsule Computers, to be a part of the madness that is the industry and share some opinions of my own with all of you.
Now by chance if you wanted to know anything else, catch me on twitter.com/discordman, my twitter is by no means pure excitement, but I will be keeping up to date with what I am playing, doing, twitter stuff, ect, ect ect.
Editor

Admir Brkic –
Check out all articles written by Admir
Steam Tag : 

xarabas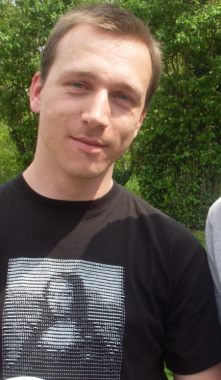 "Hi everyone, the name is Admir and I've been an avid gamer ever since I got my hands on Game Boy and kept spending a small fortune on AA batteries for it. I was saved from potential bankrupcy by switching later to PsOne and eventually PS2. Somewhere along that road I discovered the amazing appeal of Steam sales and hoarding games in my library that I'll likely never find time to play so PC gaming seems to be my primary focus for now.
My gaming taste is somewhat eclectic. I can never find myself being stuck in a specific genre although I tend to gravitate more towards RPGs and open world games. Actually, pretty much any game where you can harass and pester harmless NPCs without serious repercussion is a plus in my book.
Aside from video games, other interests include cooking, knitting and polishing my extensive knife collection (ok that last bit is a blatant lie but hopefully it makes me a bit manlier compared to the hobbies I listed before)
Once I witnessed a DVD logo perfectly hitting the corner of a screen which to this day I consider to be one of my proudest accomplishments."
CONTRIBUTORS
Contributor

Claudio Meira –
Check out all articles written by Claudio
Steam Tag : hien_zero
PSN TAG :kyuzami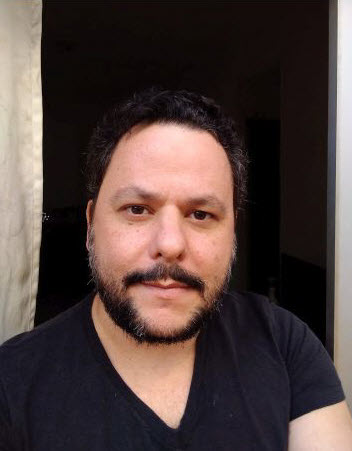 I have been playing video games for 36 years. I should be put in a museum by now, but here I am, writing about them.
As much as gameplay is important to me, so are the artistic merits of a game; Especially sound direction as I believe atmosphere plays a very important role when enjoying a game.
Favorite genres include Fighters, RPG, Horror themed games of (almost) any kind and Arcade games in general.
If you'd like to be a contributor to Capsule Computers, contact us at info@capsulecomputers.com.au