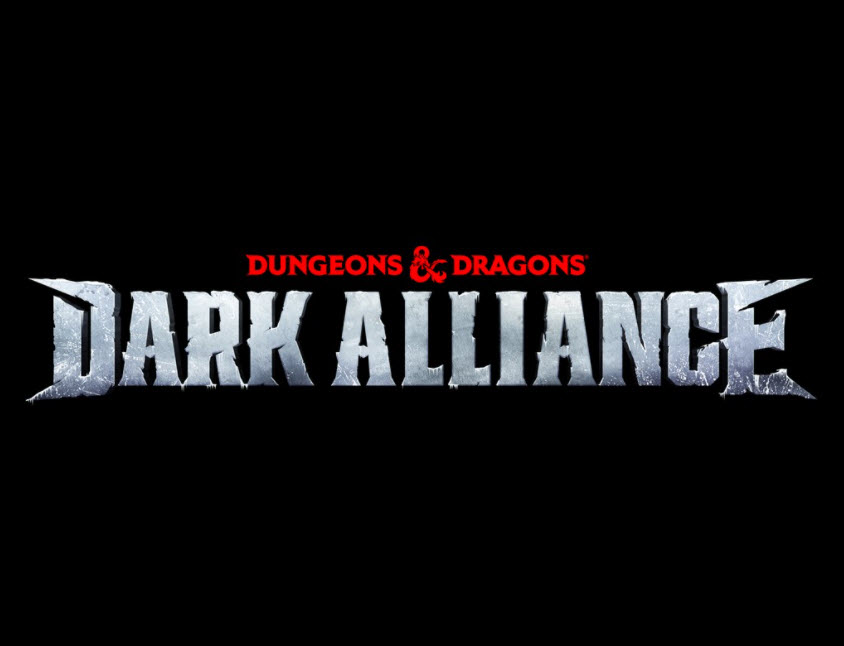 Sydney, Australia, November 6th, 2020 – Koch Media GmbH, a leading, global publishing partner and Wizards of the Coast announced today that both companies are entering into a physical publishing agreement for the co-op action RPG Dungeons & Dragons: Dark Alliance. With its extensive local marketing and communications experience and networks, Koch Media will be fully responsible for physical publishing activities around the world.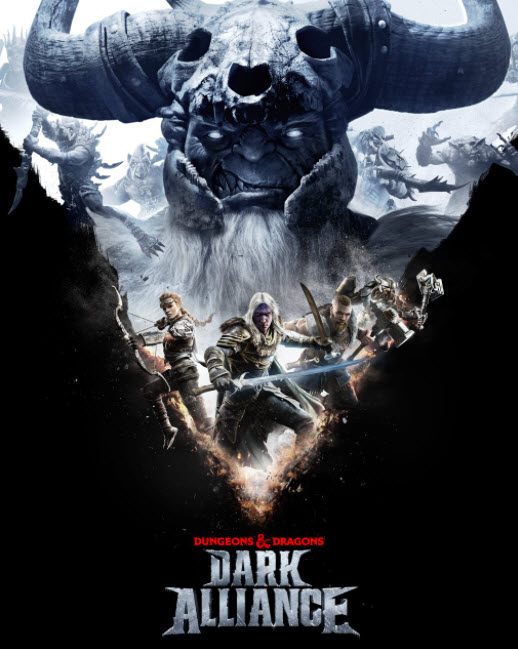 Dungeons & Dragons: Dark Alliance was announced in 2019 at The Game Awards. A spiritual successor to the original video game series, Dark Alliance features popular characters created by best-selling fantasy author R.A. Salvatore, hacking and slashing their way through the icy tundra of Icewind Dale. The third-person action RPG will allow up to four players to take on legendary monsters from the Dungeons & Dragons multiverse as one of four unique characters, including the scimitar-wielding drow, Drizzt Do'Urden or one of his unique companions Cattie-Brie, Bruenor or Wulfgar.  The game features local or online co-op and will release on consoles and PC (digital only) in 2021.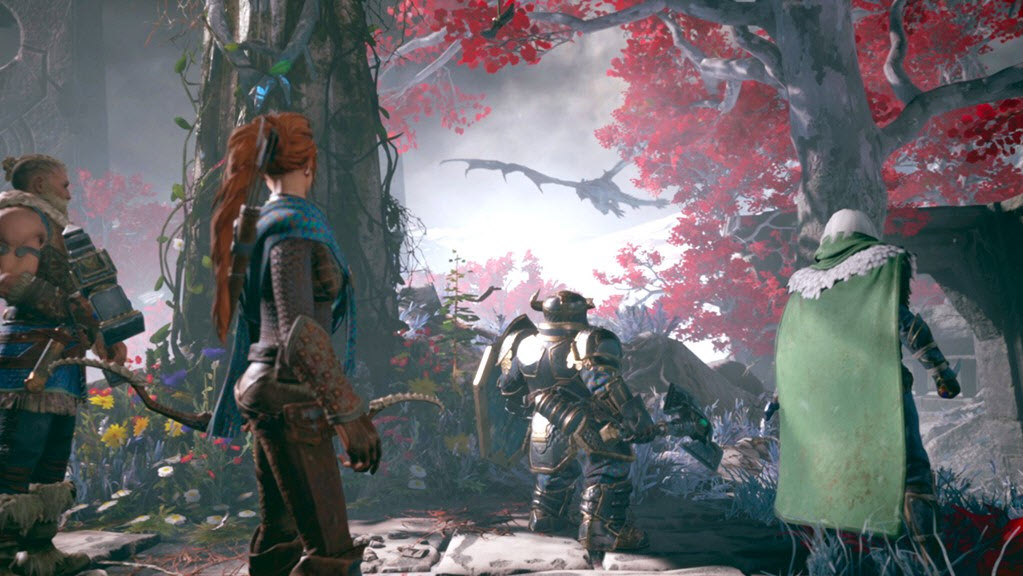 "We're confident that Koch Media's expertise and reputation as a leading global publishing partner for video games will be beneficial on our quest to launch Dark Alliance," said Chris Cocks, President and CEO of Wizards of the Coast. "This partnership is a natural choice for us as we continue to find new ways to bring unique Dungeons & Dragons experiences to life for our growing global fanbase."
Koch Media's CEO Klemens Kundratitz adds: "We are delighted to welcome Wizards of the Coast as a new partner for our global publishing business. The high standards they set for their franchises and the passion behind their games ensure us that Dungeons & Dragons: Dark Alliance is a perfect fit for our wide portfolio and will be a major success for both companies."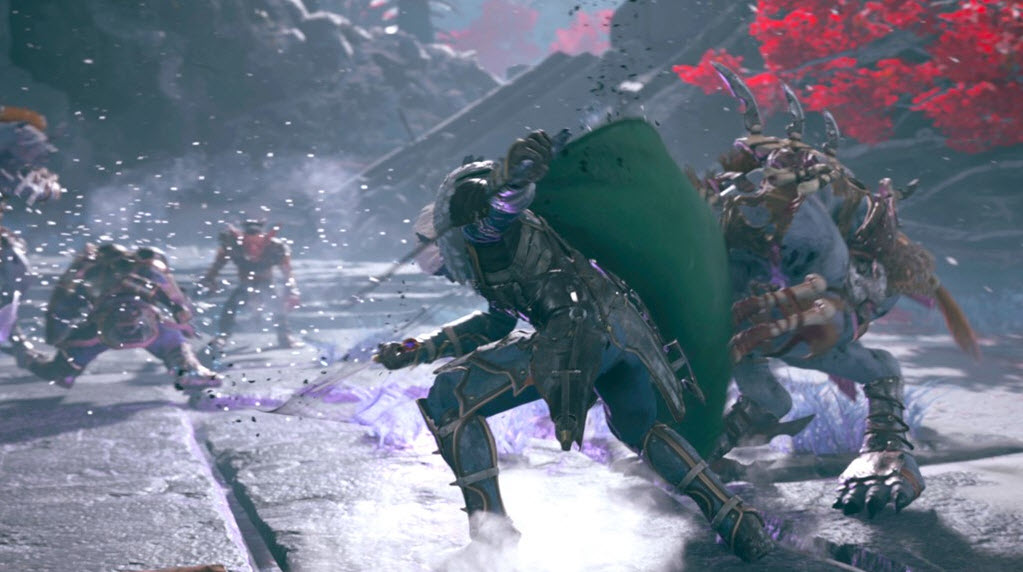 About Wizards of the Coast
Wizards of the Coast, a subsidiary of Hasbro, Inc., is an award-winning developer and publisher of tabletop and digital games that ignite a sense of adventure in passionate players around the globe. Best known for publishing groundbreaking fantasy franchises, MAGIC: THE GATHERING® and DUNGEONS & DRAGONS®, Wizards is dedicated to bringing together world-class talent to create unforgettable play experiences at its headquarters in Washington and studios in Austin and Montreal. Learn more at www.wizards.com.
About Koch Media
Koch Media is a global developer, publisher and distributor of computer and videogames, gaming hardware and merchandise.
The company's publishing activities, marketing and distribution extend throughout Europe, America and Australia. Koch Media has more than 25 years of experience in the digital media business and has risen to become a leading games publishing partner. Koch Media runs a multi-label strategy with fully owned content providers, including the labels Deep Silver, Milestone and Ravenscourt which publish games for consoles and PC across all physical and digital channels.
Koch Media has formed long-term multi-national publishing collaborations with numerous game publishers including Bethesda, Capcom, Codemasters, Konami, Koei Tecmo, NC Soft, Sega, Square Enix, Warner and many others. With its parent company in Höfen, Austria and the Publishing HQ in Munich, Germany, Koch Media owns local publishing companies in Germany, UK, France, Spain, Italy, Sweden, the Netherlands, Austria, Switzerland, Poland, Australia and the United States.
The Koch Media group owns six game development studios: Deep Silver Volition (Champaign, IL / USA), Deep Silver Dambuster Studios (Nottingham / UK), Deep Silver Fishlabs (Hamburg / Germany), Warhorse Studios (Prague / Czech Republic), Milestone (Milan / Italy) and Voxler (Paris / France). Additionally Koch Media collaborates with numerous independent development studios around the world.
Koch Media also owns Gaya Entertainment, a leading games merchandise company in Langenfeld, Germany and the Quality Assurance Facility in Olomuc, Czech Republic. Furthermore, with Koch Films the Koch Media Group runs an established film business. Koch Films is a European independent film distributor with business primarily in Germany, Switzerland, Austria and Italy as a cinema, TV, online and Home Entertainment distributor.
Koch Media is an Embracer Group company.