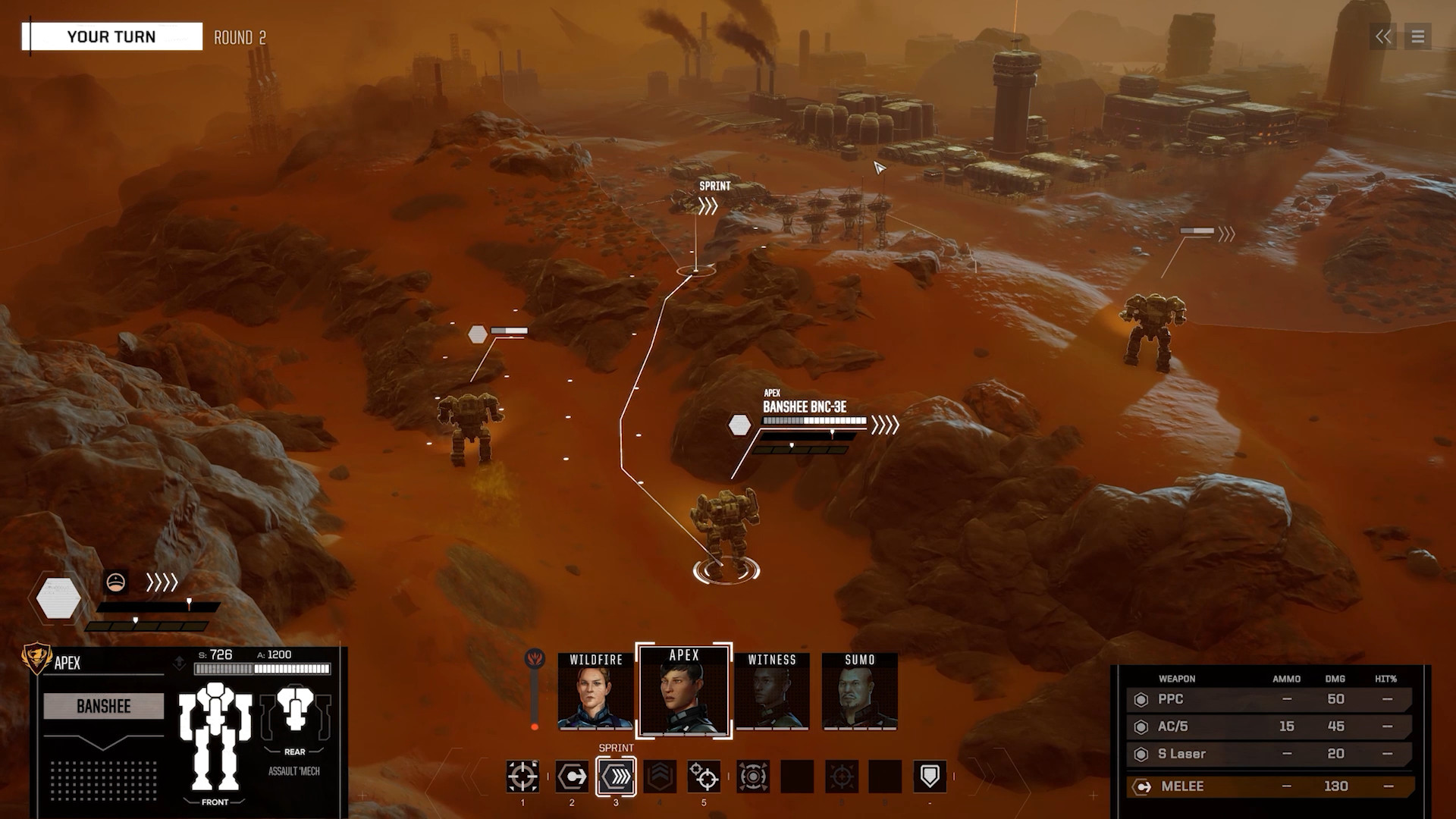 Battletech makes its triumphant return to PC after 20 years. The game was made possible thanks to a Kickstarter campaign launched two and a half years ago.
Battletech is developed by Battletech/MechWarrior creator Jordan Weisman and Harebrained Schemes, the team behind the Shadowrun Returns franchise. The new game is a turn-based tactical game set in the midst of a civil war. Battletech offers over 30 BattleMechs, extensive mech customization, a full blown story campaign, PVP multiplayer, and single-player skirmishes.
Battletech is available now for Mac and Windows via digital retailers like Steam and GOG. The base game costs $39.99 USD, while the Digital Deluxe Edition is priced at $49.99 USD.