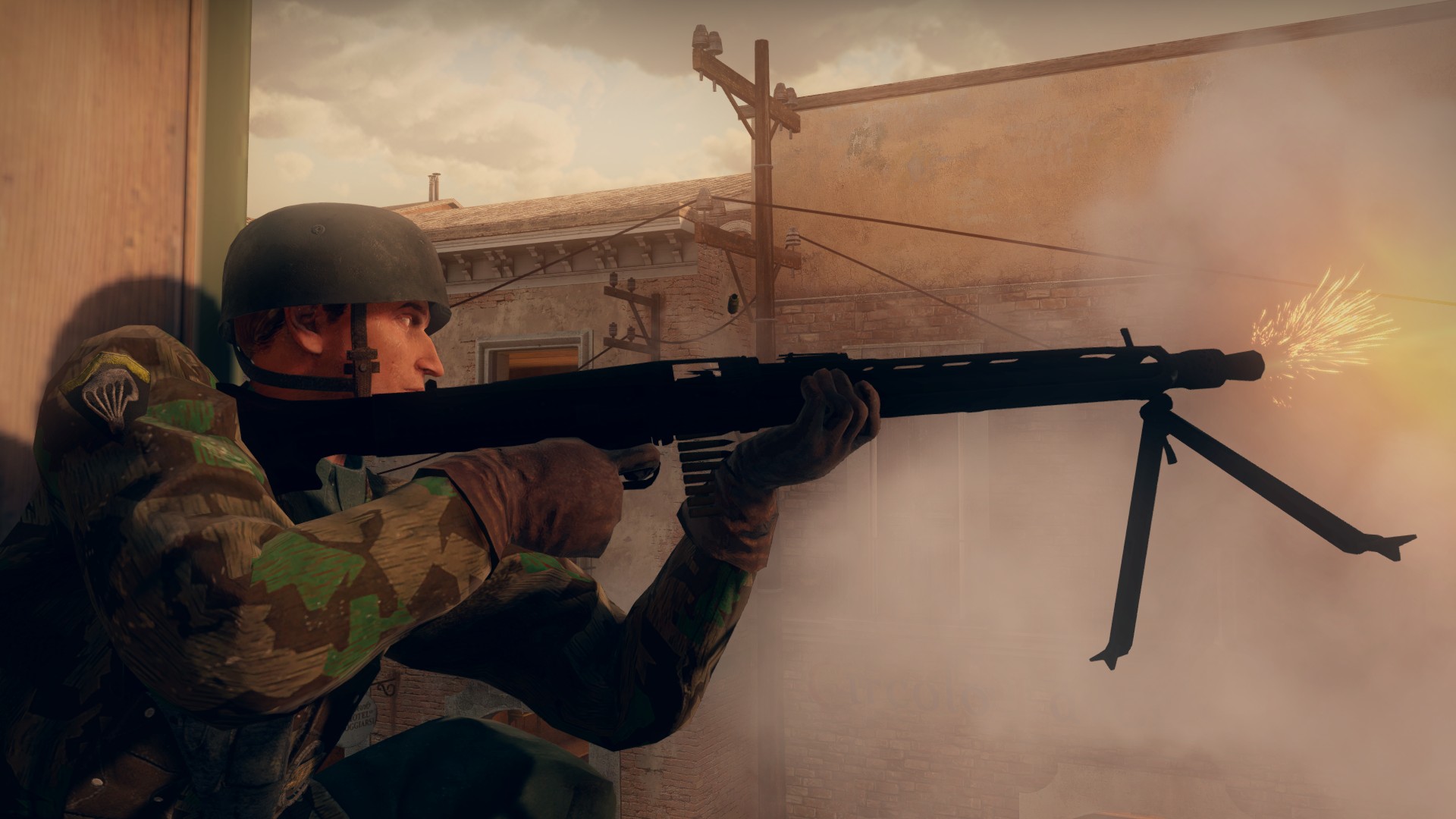 World War II FPS Day of Infamy has left Steam Early Access. The game features realistic infantry combat with over 70 weapons and attachments, nine player classes, ten maps, and full mod support. Day of Infamy can be played competitively with up to 32 players and cooperatively with up to eight players in three different campaigns.
New World Interactive has reset the stats of all players with the game's full release as part of the implementation of the new Unit system. Every time a player levels up, they are now rewarded with uniforms, headgear, badges, and voice packs for their characters. Items can be traded and sold on Steam.
Day of Infamy is available now on Steam for $19.99 USD.