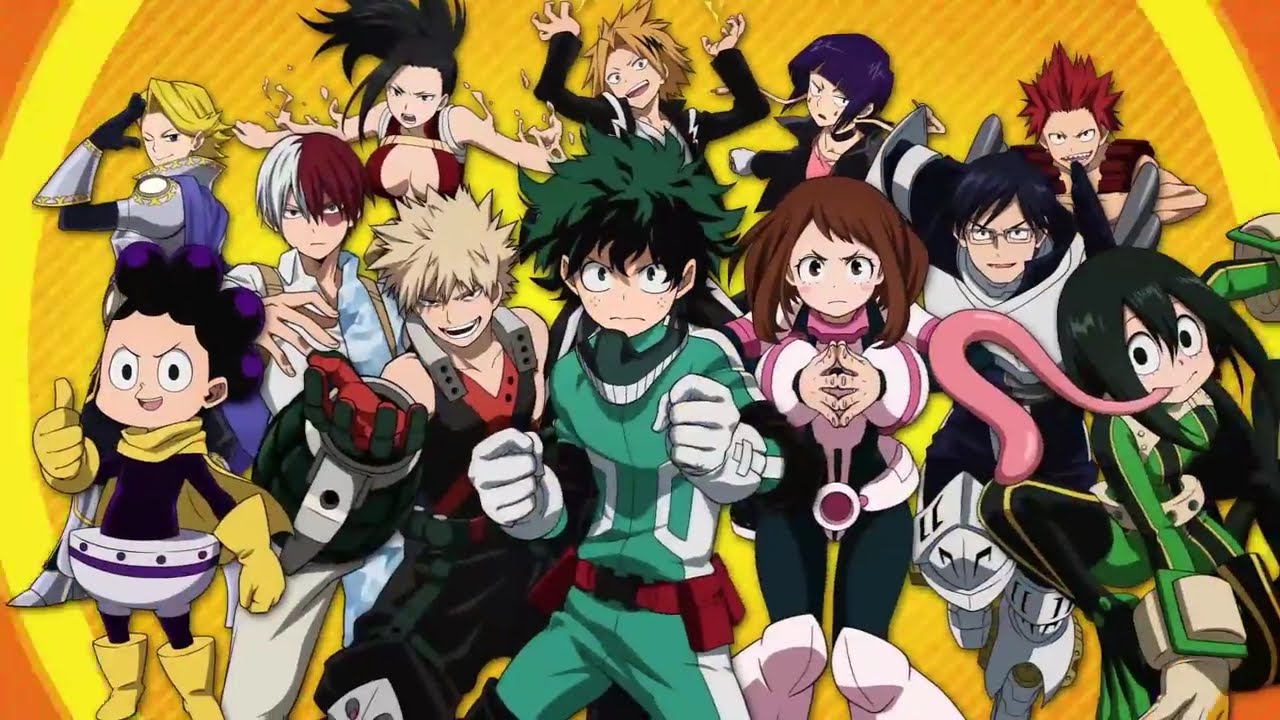 In this video, I'm proud to announce a new series for Capsule Computers called Worth A Damn, where I quickly talk about an anime which is absolutely worth watching. It's not quite a review, it's more-so a strong recommendation for each series.
In this episode of Worth A Damn, I talk to you about My Hero Academia; an anime adaptation of a Shonen Jump manga with growing popularity since being released in mid-2016 by Funimation. It's a series absolutely worth watching with a second season and OVA due for release later this year. It's not something you'll want to miss out on.
If there's any anime you think deserves a strong recommendation in Worth A Damn, let us know by leaving a comment below.