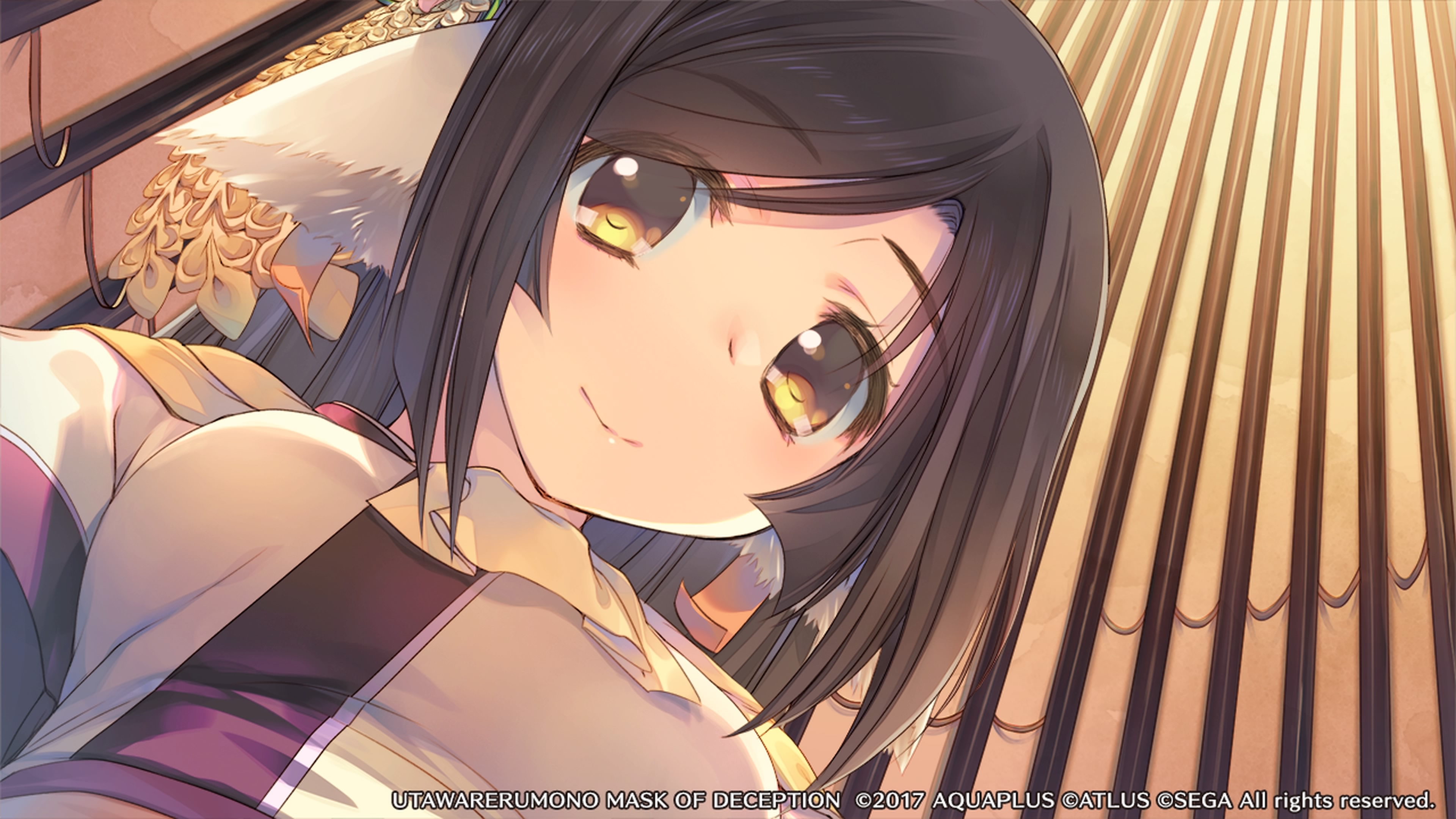 A couple of weeks ago signs were pointing towards the localization of the last two games in the Utawarerumono trilogy and now Atlus USA has confirmed that they are indeed doing that. The company has confirmed that they are releasing the visual novel/strategy RPG Utawarerumono: Mask of Deception onto the PlayStation 4 and PS Vita in North America and Europe in Spring 2017 with the sequel, Utawarerumono: Mask of Truth arriving in Fall 2017.
Both Utawarerumono games will be released physically and digitally in North America and in Europe, where the game will be published by Deep Silver, the PlayStation 4 versions will be available physically and digitally while the PS Vita versions will only be available digitally. In North America, the games will be priced at $49.99 for the PlayStation 4 version and $39.99 for the PS Vita version.
The company has released a reveal trailer for Utawarerumono: Mask of Deception as well as a story description below, though it is worth noting that while not necessary, some knowledge of the first unlocalized game will enhance the experience of these two entries.
Originally known as Utawarerumono: Itsuwari no Kamen in Japan, Mask of Deception is a grand tale meant to enchant the hearts and minds of players in search of incredible journey. The game begins atop a snowy mountain where the protagonist awakens in an unfamiliar wilderness, surrounded by deadly creatures, with nothing but a hospital gown and a splitting headache. However, he's eventually rescued by a beautiful girl named Kuon, who sports both adorable animal ears and a beast-like tail.
Finding that the hapless man has no memory of anything, Kuon decides to take the amnesiac into her care, naming him Haku. As their journey takes them across the land, Haku will (reluctantly) encounter colorful characters (yes, that means more animal people), build deep relationships, battle ruthless enemies, and find himself inexorably dragged into the political machinations of the mighty nation of Yamato.