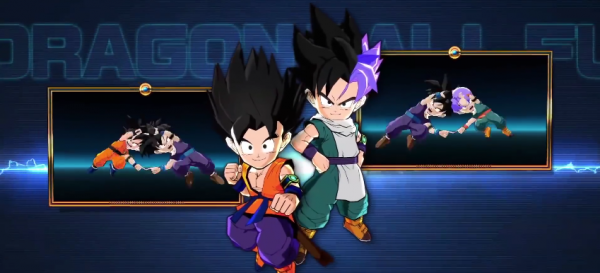 Dragon Ball Fusions for the Nintendo 3DS has received its second full length trailer and a new scan which finally reveals some information on how the battle system will work.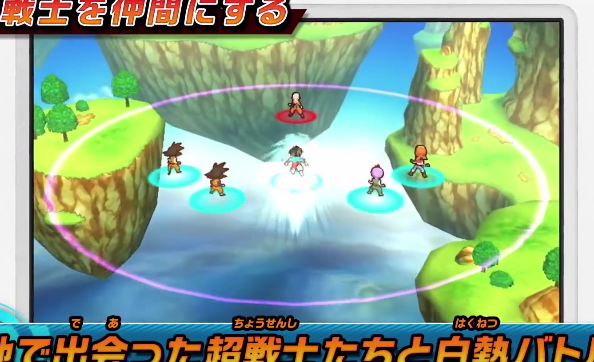 The battle system works like a turn based RPG with the goal to push your enemies out of the battle arena. Fights seem to be a team affair with a 5 on 5 battle being shown on the scans which also mention allies that you can recruit can also appear in these battles. The top screen will display the battle while the bottom screen displays a radar with your enemies position and your teams as well as which position you will be blown back in. Your attacks seem to have a focus on flashy visuals and long distance moves and will be different for each character.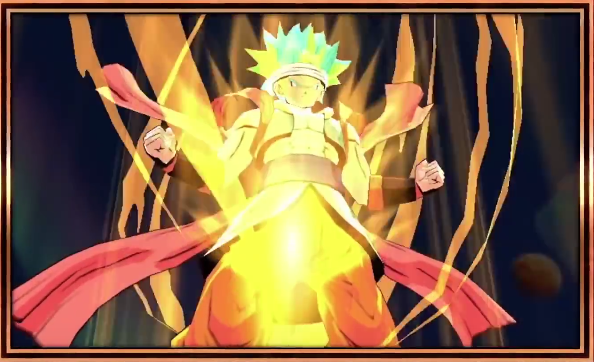 The trailer gives us a look at all the worlds we can visit, a few story scenes, some more crazy fusions and maxi fusion, which is a fusion made from your entire party. It seems there will be a few different maxi fusion characters based on your team composition and they look and probably are as overpowered as you can imagine a fusion made of five people would be. We also get a look at the games expansive roster which even includes people like Gine, Goku's mother who has only appeared in a few manga panels.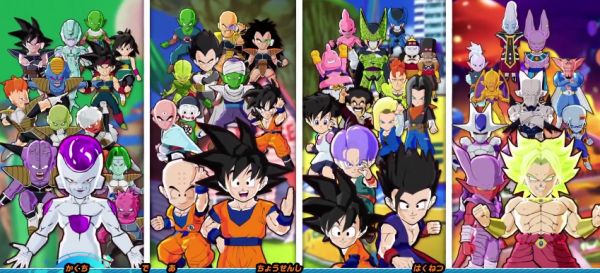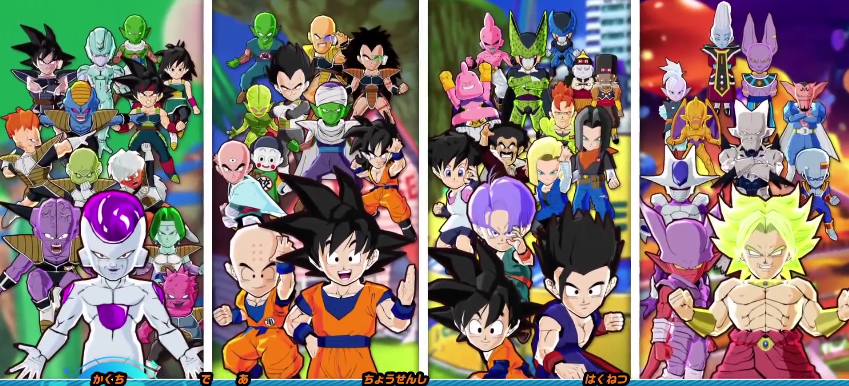 Dragon Ball Fusions releases for the Nintendo 3DS on August 4th, 2016, with an international release still yet to be announced.