USE SCIENCE AS A WEAPON WITH THE ALCHEMIST CLASS IN SKYFORGE
Great Minds Never Exist Without a Touch of Madness
Amsterdam, The Netherlands – March 31, 2016 – Global publisher My.com is pleased to unveil the Alchemist class, one of the thirteen classes that players can unlock in Skyforge. Developed by Allods Team, the Alchemist class is an advanced group and that provides a supporting role in a party by enhancing the group's damage output drastically. Being slightly mad scientists equipped with a portable alchemy laboratory, Alchemists can spray acid and fire at enemies to inflict significant damage. With the freedom of switching classes on the go, players will enjoy discovering each class' skills and powers!
Watch the Skyforge – Alchemist Class Trailer video HERE: www.youtube.com/watch?v=jG0TP_v7k3s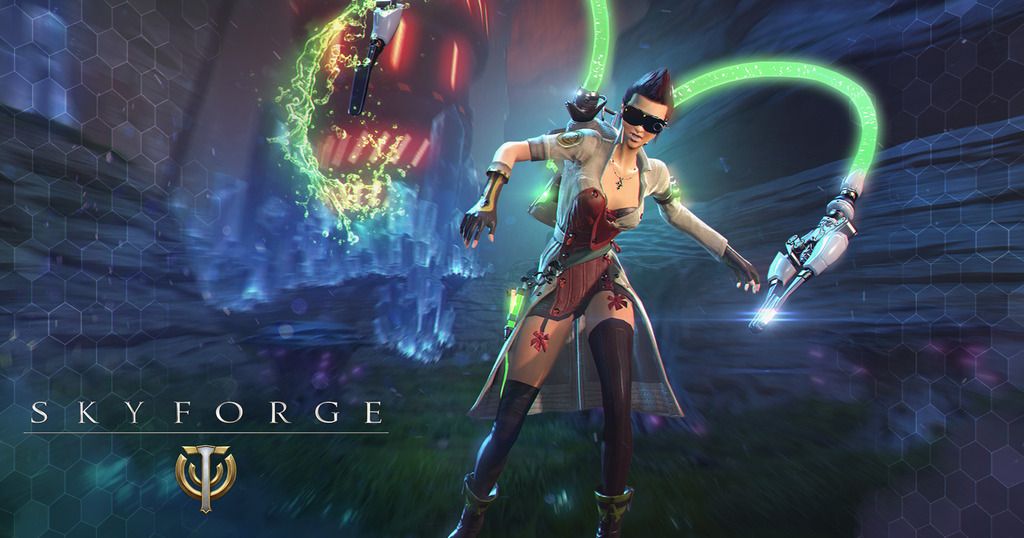 Learn more about the Alchemist class HERE: sf.my.com/us/news/announcements/alchemist
Skyforge is a free-to-play MMORPG set in a universe where mortals and immortals use cutting-edge technology to fight for survival against mythical creatures and invaders from space. Players start as immortals, newly reborn into the world, and vie to become gods themselves.
To download Skyforge free today, visit sf.my.com. To learn more about Skyforge, please visit sf.my.com, 'Like' it on Facebook, and follow the game's development on Twitter @GodsofSkyforge for all the latest developer updates and news.
###
ABOUT MY.COM
My.com comprises myMail, MAPS.ME, myTarget, and online and mobile games. Its mobile communications and entertainment services and apps facilitate people in pursuing their business goals – and let them relax and have a good time gaming in-between. Copyright © 2015 My.com.
For more information, visit my.com