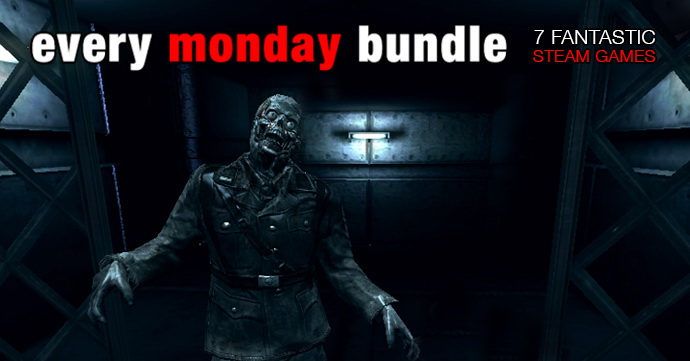 Your work week may be starting, but this week's Indie Gala Every Monday Bundle is here to cheer you up. This week's bundle contains seven indie games for one low price.
Mystica: The Ninth Society – A 2d MMORPG inspired by games like Maplestory and Endless Online.
inSynch – A mix of rhythm game and musical instrument, the game features a meditative Explore mode and a survival-focused Exploit mode.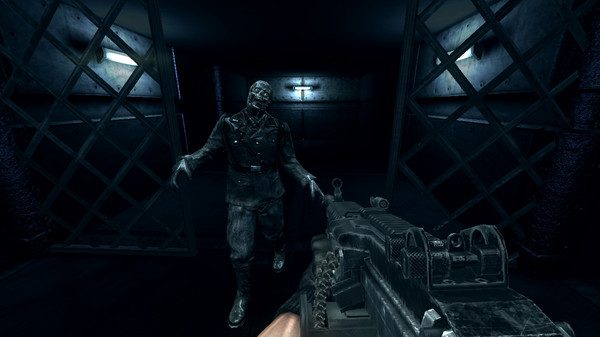 Epsilon corp. – You've been kidnapped and taken to a secret community only known as Epsilon. Can you discover the truth about Epsilon and escape with your life?
Odd||Even – A math and logic based puzzle game completely with a puzzle generator.
Blades of the Righteous – A casual turn based strategy game set in a kingdom under attack from mysterious enemies appearing from dark portals.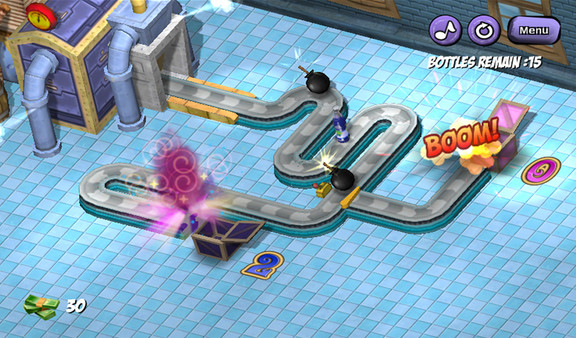 Soda Star – A single player factory game that challenges players to operate a series of switches to make sure items on the conveyor belt reach the right box.
Draw Rider – A minimalistic 2D racing game inspired by classic racer games.
For the first 24 hours of the sale, the game is only $PRICE, so grab your bundle at Indie Gala today.