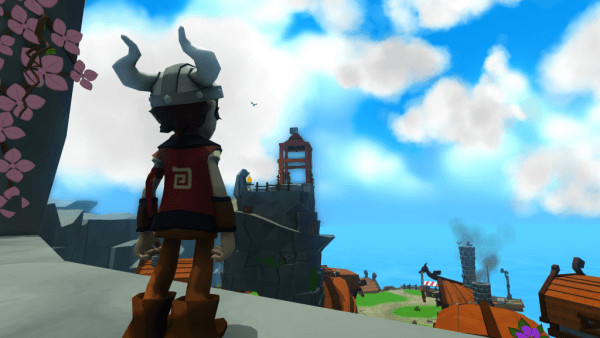 Following their successful Kickstarter campaign (and unsuccessful first campaign), Phoenix Online Publishing and Overflow Games have today announced the release of their epic action RPG Cornerstone: The Song of Tyrim, set for April 26th on PC, Mac and Linux. Described as a 'sweeping fantasy tale', Cornerstone will allow players to hold the heathen hammer high as they lead a young viking named Tyrim through the wondrous world of Nygard. The game will feature extensive combat and crafting mechanics, combined with physics-based puzzles, giving you all the tools Tyrim needs to quest and battle his way through the nine worlds of lore.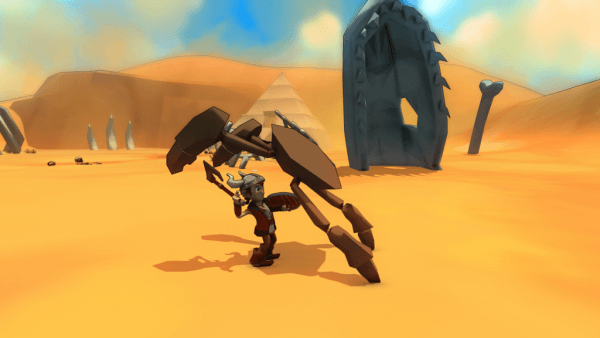 The Lay of Thrym The Song of Tyrim sets the player against that most classic of adversaries, pure evil, as Tyrim attempts to discover what happened to all the men of his village of Borja, missing for years. A boy gone astray, the hunt will see Tyrim explore a wide range of climes and environments, from dungeons to desert; idyll villages to raging seas; from the halls of the free, to the towers of torment, where treasures lie in mountains high. You won't be left entirely to the mercy of the open world however, with the player being able to craft all of his own equipment, as well as a variety of vehicles. Beyond the mundane equipment you can forge the game also secrets away rare artifacts and forbidden magic, encouraging exploration of a quite vibrantly animated world.
The announcement trailer is available to be viewed below, and the game can be pre-ordered from Phoenix Online's website.