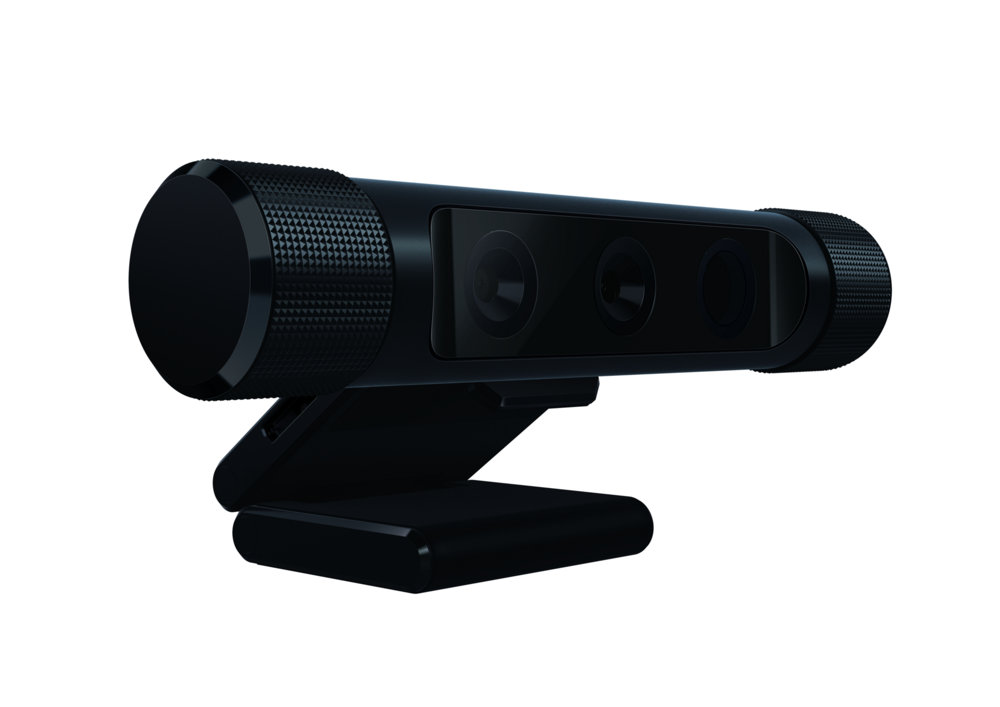 Razer is expanding their line of high end computer peripherals. The company announced the Razer Stargazer webcam will launch with easy to use features that will allow streamers to spend less time fussing over their hardware set up and more time streaming. The Stargazer joins the previously released Razer Seiren and Razer Seiren Pro microphones as part of Razer's push to cater to the specific needs of video game streamers.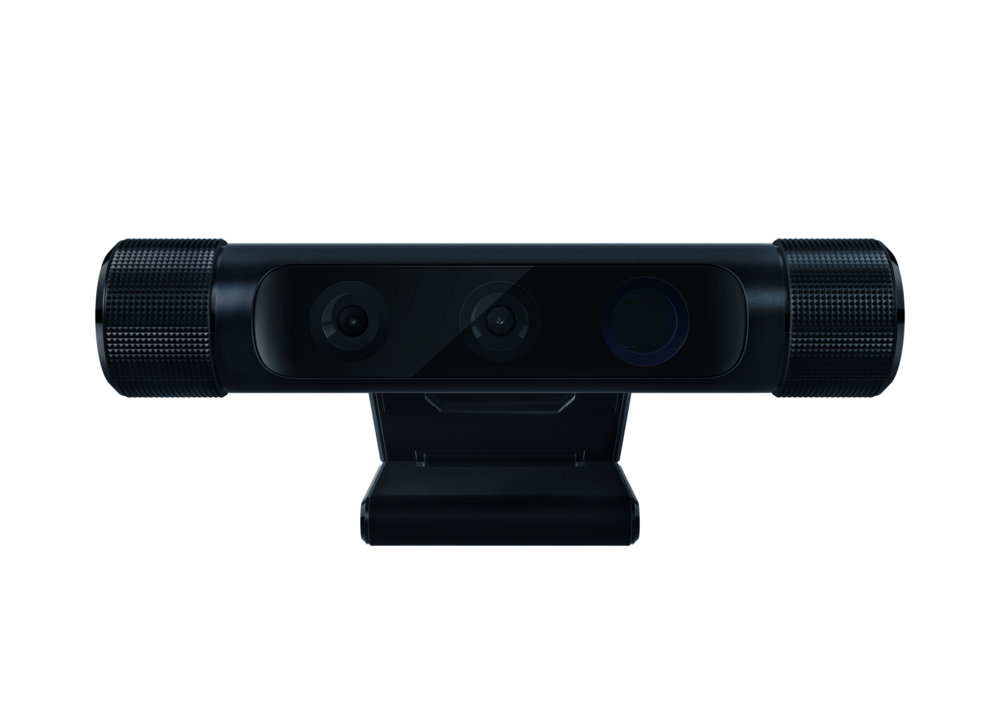 The Stargazer's heart and soul is the Intel RealSense SR300 camera capable of 1080p HD video capture. Razer has optimized the camera to also support 720p vide captureo at 60FPS. The RealSense technology is capable of sensing depth and can dynamically remove the background from the video footage without the need for bulky green screen set ups. The camera can also double as a 3D scanner, helping game developers and artists import real world objects into 3D software quickly and affordably. The camera can detect up to 78 points on the face and 22 points on each hand, allowing gamers to launch applications, log into windows, and play games with just their face and hands.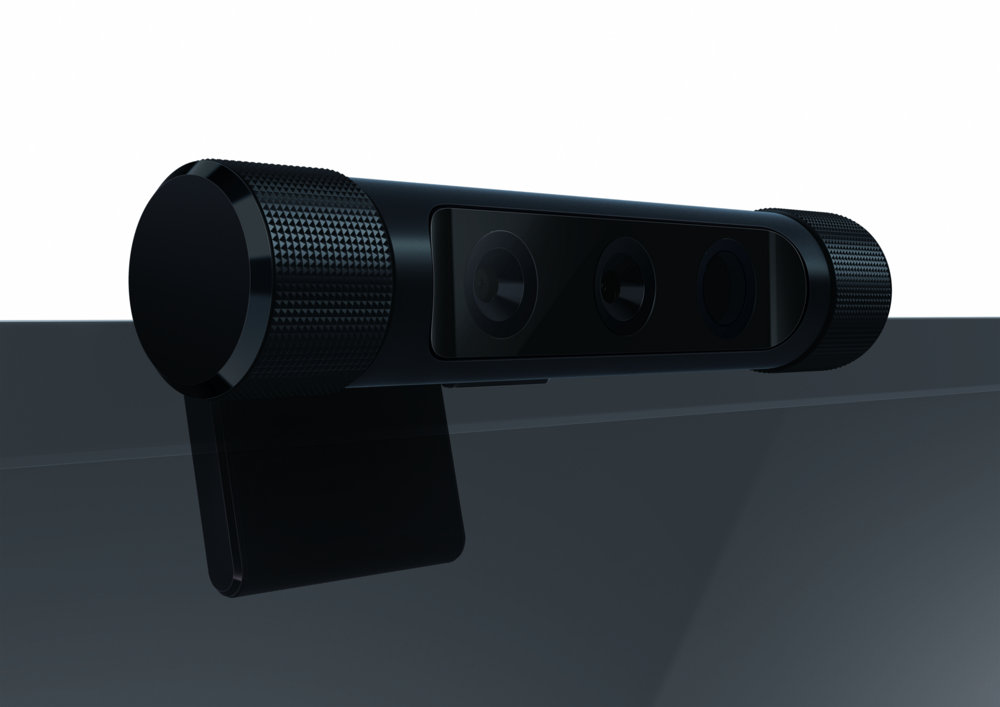 Streamers who are part of Razer's Sponsored Streamer Program will have a chance to land a Razer Stargazer Webcam for free in the coming months. Otherwise, the Razer Stargazer will cost $199.99 USD/€239.99 EUR and will launch in Q2 2016. It will need a USB 3.0 connection and Windows 10.