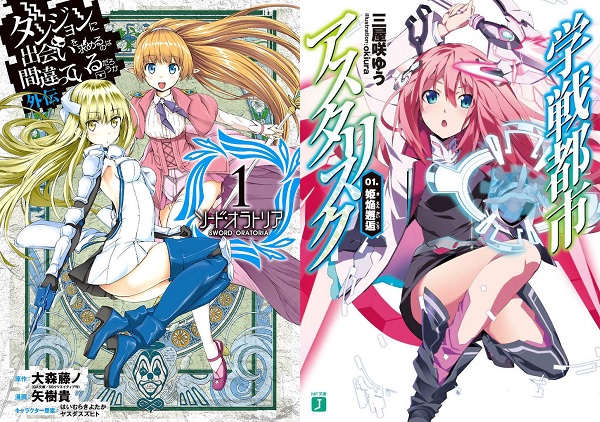 Yen Press took to Twitter today to announce that they had quite a bit of good news for fans of their light novel releases and even a little bit for manga fans as well. The company revealed that they have acquired the Is It Wrong to Try to Pick Up Girls in a Dungeon? Sword Oratoria light novel series, which is a side-story of the core series that follows Aiz Wallenstein instead of Bell and they will begin releasing the light novels in 2016.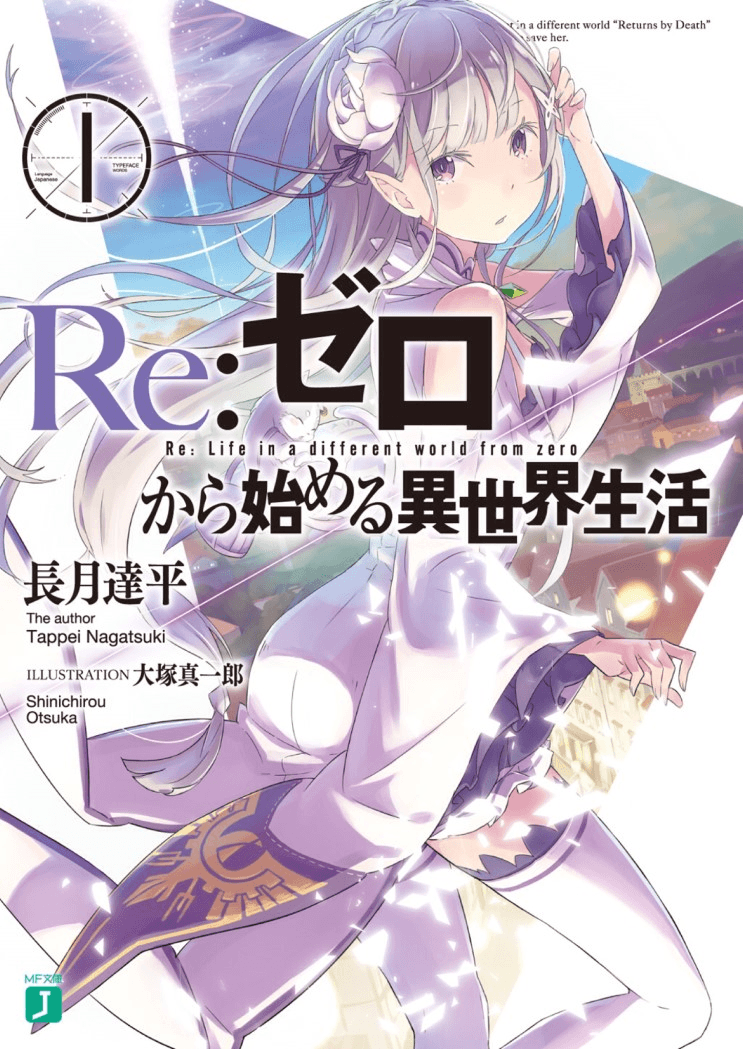 The company also announced that they have acquired the license for both the manga and the light novel of The Asterisk War and will begin releasing it in summer 2016. The Asterisk War currently has an anime airing in Japan which has been licensed by FUNimation but the series itself began as the licensed light novels back in 2012 with a total of nine volumes being produced so far and three manga volumes being released.
Finally the company closed out their announcements by revealing the pick-up for Re:Zero's light novels and manga which they plan on releasing in summer 2016. There are currently seven volumes for the light novel which has spawned a number of manga adaptations since it began. The story for Re:Zero follows a high school student who is lost in a strange world where he is then rescued by a silver-haired girl.
Despite wanting to try and repay her, both the boy and his savior are slain in combat but it is then that the boy realizes that he has the ability to rewind death, the only problem is that he is the only one that remembers what happened prior to the rewind.