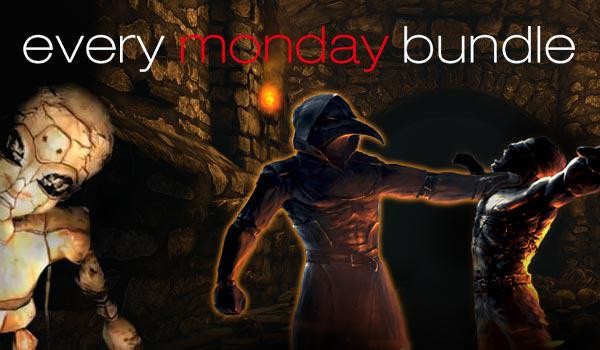 Did you know there are 78 cards in a tarot deck? Unfortunately no tarot deck can predict the horrors you'll encounter in this week's Indie Gala Every Monday Bundle #78. The Eerie Monday Bundle comes with eight terrifying indie games that will keep you up all night.
SECTOR – Dimitri is trapped in a shadowy biology lab. The experiments are now running freely in the halls, slaughtering all unfortunate enough to get in their way. Can you survive this old school styled shooter?
Clandestinity of Elsie – Hayden Warrick is drinking away the horrors of World War II, but now he'll have to face his fears in hopes of rescuing his wife from the darkness.
Darkness Assault – Katrine has woken up in an underground facility without her memories. She will need to explore its depth to discover its horrifying truth.
Kidnapped – Sebastian disappeared from Stirling, Scotland in the winter of 1992. Now, follow him as he attempts to escape an ever changing world that does not intend on allowing him to leave alive.
Houston, we have a problem – The last thing you heard from your fellow astronauts was that they made a strange discovery, but now they're gone and you are ever so alone on the Moon.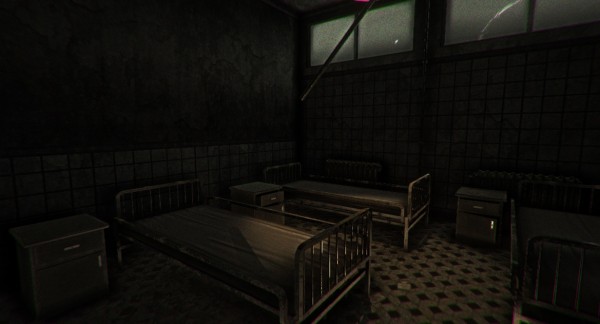 The Note – Mike must discover the fate of his partner Andy and the mysterious city only known as SCP-599.
The Haunted: Hells Reach – A fast paced horror shooter and the winner of the 2010 Make Something Unreal contest.
Coma:Mortuary – After attempting suicide in the midst of grieving for your lost girlfriend, our hero "wakes" up in the world of the dead, while his body is stuck in a coma.
For the first 24 hours of the sale, the bundle is only $1.89. Grab your copy at Indie Gala.